Thousands across Perth, Melbourne, Sydney and Brisbane gather across in tribute
WARNING: Aboriginal and Torres Strait Islander readers are advised this story contains images of a person who is deceased.
Thousands of people have gathered across the country to honour the life of Cassius Turvey.
They rallied, marched and chanted at gatherings across Western Australia and in every capital city on Wednesday.
The 15-year-old boy was walking home from school in Perth on October 13 when he was allegedly beaten with a metal pole.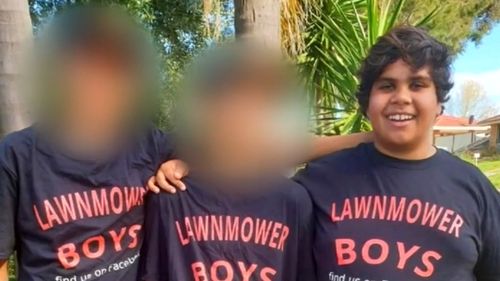 He was initially discharged from hospital but returned after suffering seizures. He was placed into an induced coma but later died.
Cassius' mother, Mechelle Turvey, who attended the Perth rally, said no one would forget her son.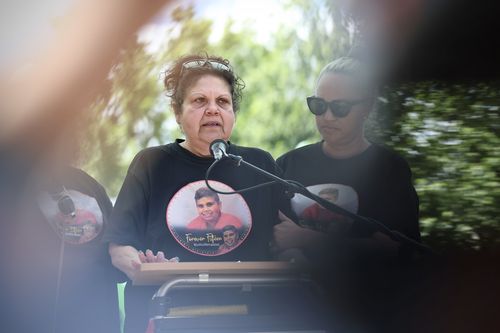 "He said 'I want people to know my name'. It's happened in the most tragic circumstances," she said.
His mother told the crowd her son speaks to her every day and this morning he said to read from his grade three report card.
"This demonstrates his willingness and self-motivation to succeed," she said.
Emily Farmer's son was with Cassius the day he died.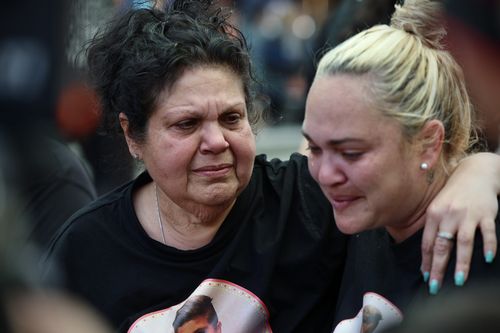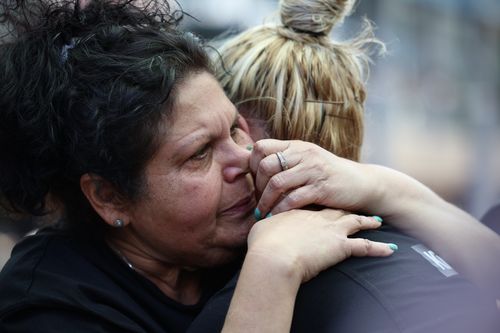 "He couldn't make it in today; he's very overwhelmed," Farmer said.
Thirty-eight rallies were held in cities and towns across the country, including Sydney, Melbourne, Adelaide and Brisbane.
Cassius' cousin Sam May said the turn out at the Melbourne rally made him "proud".
"This moment makes me proud of my little cousin," May said.
"We shouldn't have to be here though, you know, I really wish I wasn't."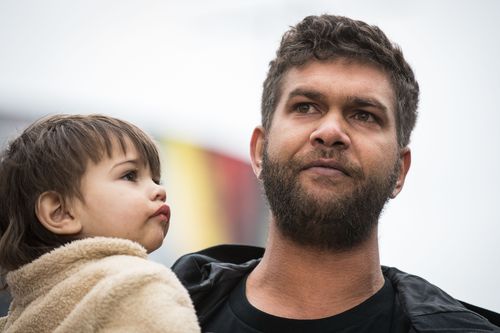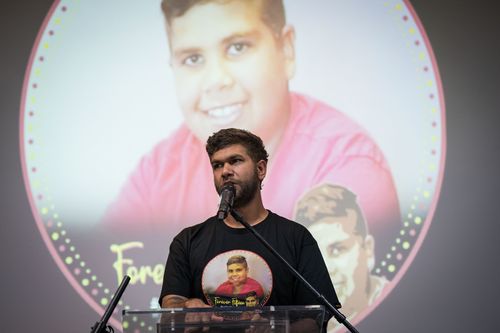 Cassius' mum wrote and released a "heartfelt statement" to be read at the dozens of gatherings, calling for "calm and peace".
"I don't want any more violence, I am the only person who can get justice for my son; stand alongside me, and I appreciate everyone, but I need to call out for calm, I am angry, Cassius' friends and family are angry, I don't want any form of violence at any of these rallies in the name of my child," she wrote.
"Violence breeds violence, I want calm and peace."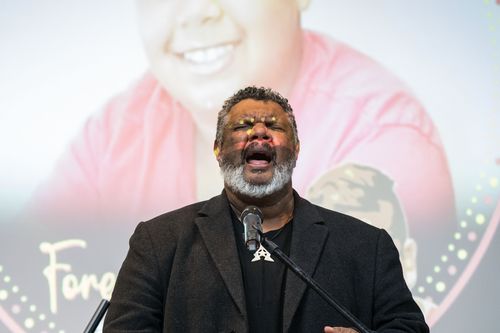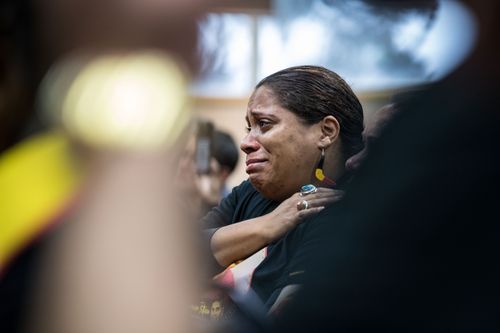 She described her son as a "shining star" and a "people lover" who was "the heart and soul of our community".
Turvey criticised the police response after Cassius was allegedly attacked and called on the government to "invest in eliminating youth violence".
"It's actually helping us all with our healing day-by-day," Turvey said.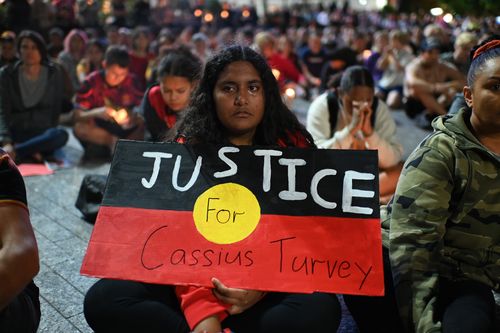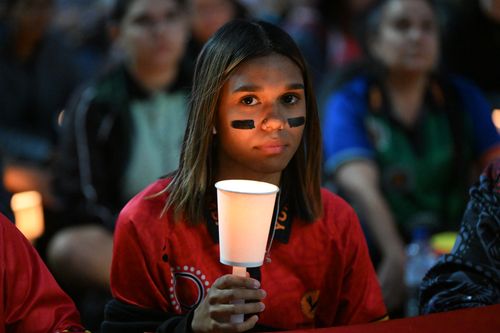 Jack Brearley, 21, has been charged with murder, aggravated assault occasioning bodily harm and stealing.
At a vigil at Midlands Oval in Perth yesterday, Turvey said there would be rallies across Australia, New Zealand, and the US.
"We know racism exists, but do not use my son's tragedy as a platform to blow your trumpets," she said.
More than 40 rallies are expected to take place overall.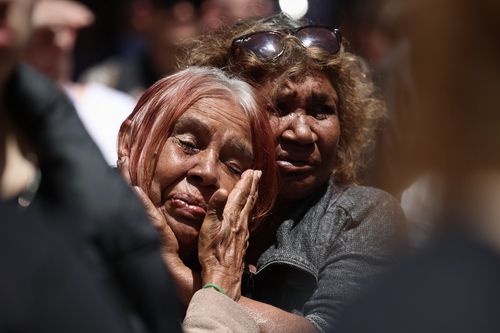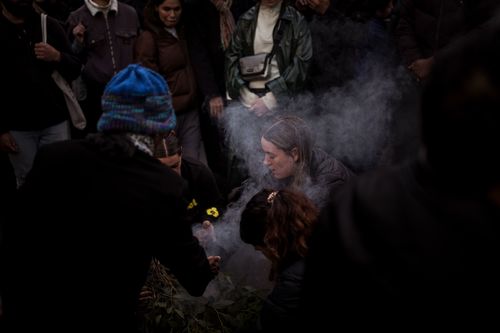 Western Australia's Aboriginal Affairs Minister Tony Buti echoed Turvey's call.
"We should be championing his life … and not use his situation for anyone's own personal campaign," he said.