Spider Society Fit in Sony's Spider-Man Universe?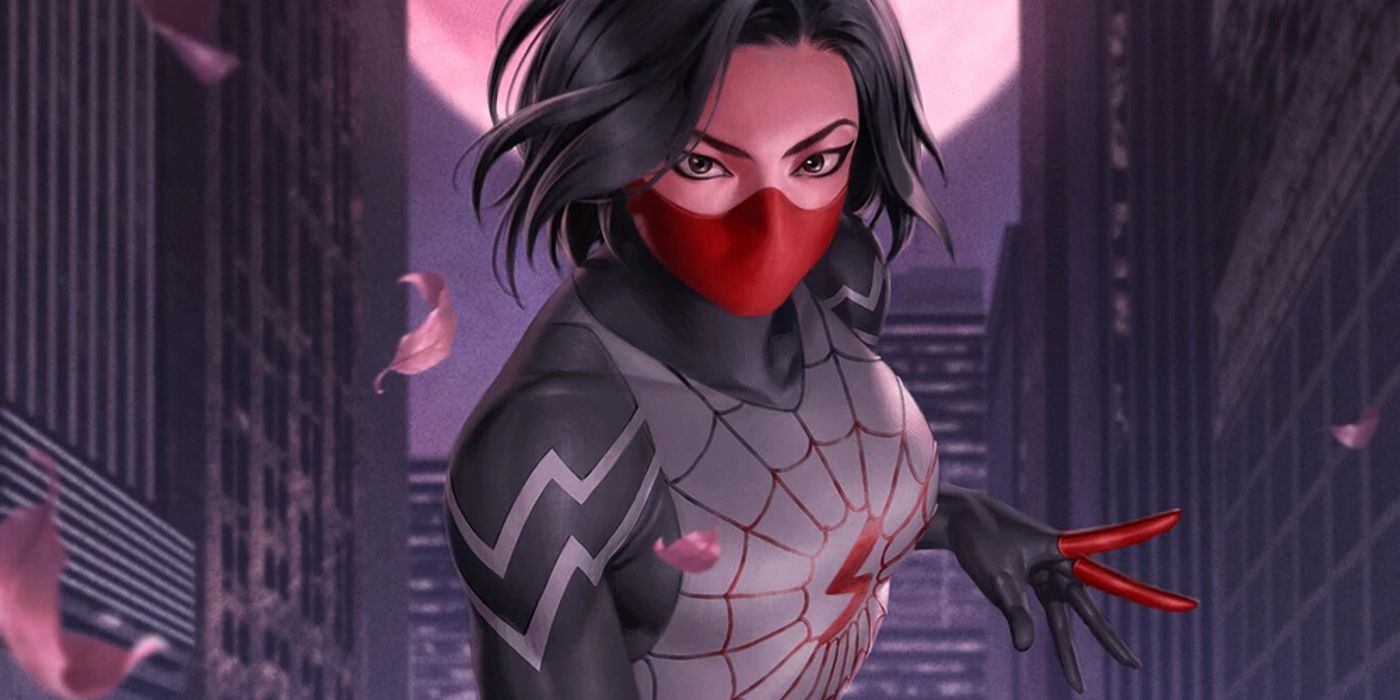 The first of likely many live-action Spider-Man shows has been given a new title, with Silk: Spider Society focusing on one of the newer characters from Spider-Man comics. Silk is one of many Spider-Man-adjacent heroes and villains that Sony owns the rights to, with their deal with Marvel granting them over 900 characters. Given the nature of this deal, however, the biggest question about the series is which Spider-Man film series it connects to.
There are three official Spider-Man movie universes, one of which is in the broader Marvel Cinematic Universe. There's also the far more amorphous Sony Spider-Man Universe, which so far includes the Venom movies and Morbius. Given what's happened in these past films, along with Sony's own statements, here's what continuity Silk: Spider Society is set in.
RELATED: Andrew Garfield Went to Extreme Lengths To Prepare for Gwen Stacy's Amazing Spider-Man 2 Death
Silk: Spider Society Hints It's Not Connected to the MCU Spider-Man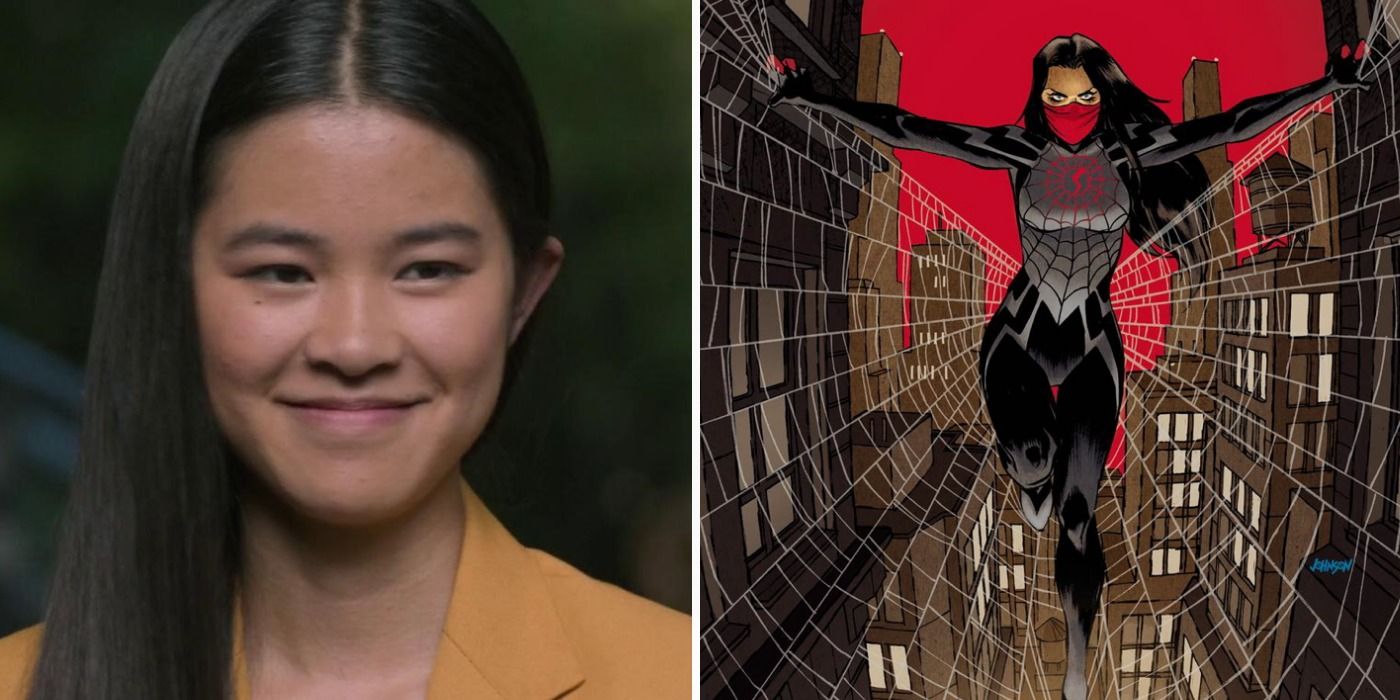 Though some fans might not realize it, Silk already made her live-action debut in the Marvel Cinematic Universe. Tiffany Espensen portrayed the character of Cindy Moon in Spider-Man: Homecoming, in which she was a classmate of Peter Parker's. Espensen had a minor cameo in Avengers: Infinity War, with archival footage also being used for the character in the extended version of Spider-Man: No Way Home. Since then, however, she's not had much of a role, and her character thus far suggests that she might not become Silk in the MCU.
In the comics, the spider that bites Peter Parker and gives him his powers promptly bites Cindy Moon afterward, giving her similar abilities. It would seem in the MCU, however, that Moon doesn't have any powers, and another radioactive spider coming about just to bite would be incredibly contrived. The synopsis for the series from Deadline states the show has Moon escaping imprisonment to find her family, and this also doesn't line up with the Marvel Cinematic Universe. This would suggest that Silk: Spider Society is in continuity with either the Sam Raimi Spider-Man films or the Marc Webb Amazing Spider-Man movies, though Sony's own words confirm another option.
RELATED: Andy Serkis May Not Direct Venom 3 – But He Should Play Its Villain
Silk: Spider Society Is In the Same Continuity As Venom and Morbius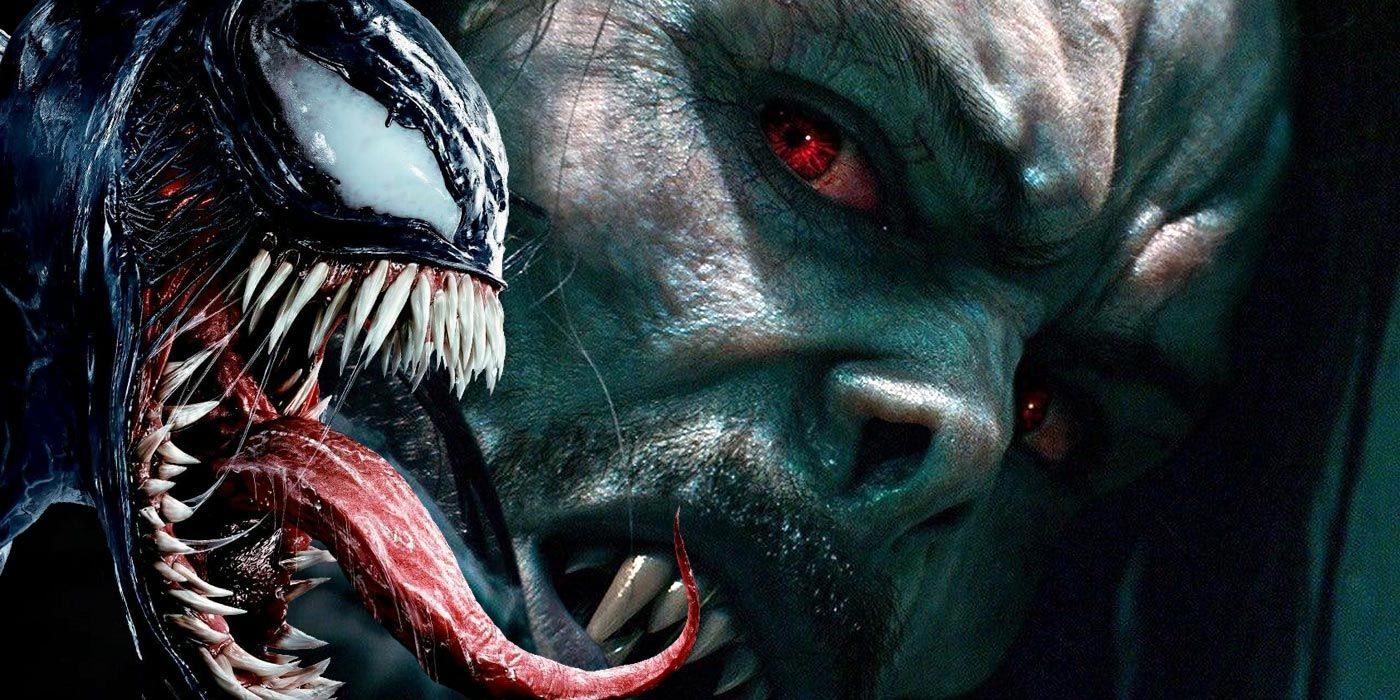 The recent announcement of the Silk show's new subtitle came with the statement that it's set in "the Sony Pictures Universe." Of course, there's been no definitive quote from Sony staff stating where it takes place in conjunction with the events of Venom, Venom: Let There Be Carnage or Morbius, but being in the Sony Pictures Universe involves being in the same continuity as those films. The same will likely go for all proceeding "Spider-Man" live-action shows, though this doesn't fix the Sony Spider-Verse's biggest problem.
So far, there's been no official Spider-Man in this world, with mere hints and Easter eggs being dropped in terms of his existence. Many fans insist that this world is the same one inhabited by Andrew Garfield's Peter Parker in the Amazing Spider-Man movies, though there are elements in the Venom film in particular that contradict this theory. The subtitle Spider Society suggests that the Silk series may finally fix this by existing at a point in time when Spider-Man himself is firmly and publicly known. Given that the upcoming Venom 3 is supposedly the final entry, it's unknown if Tom Hardy's Eddie Brock or even Jared Leto's Morbius will show up in Silk: Spider Society, but it seems as if Sony is getting closer to truly establishing a real live-action Spider-Verse.