'Sister of no mercy': Nun tackles climate activist to the ground in France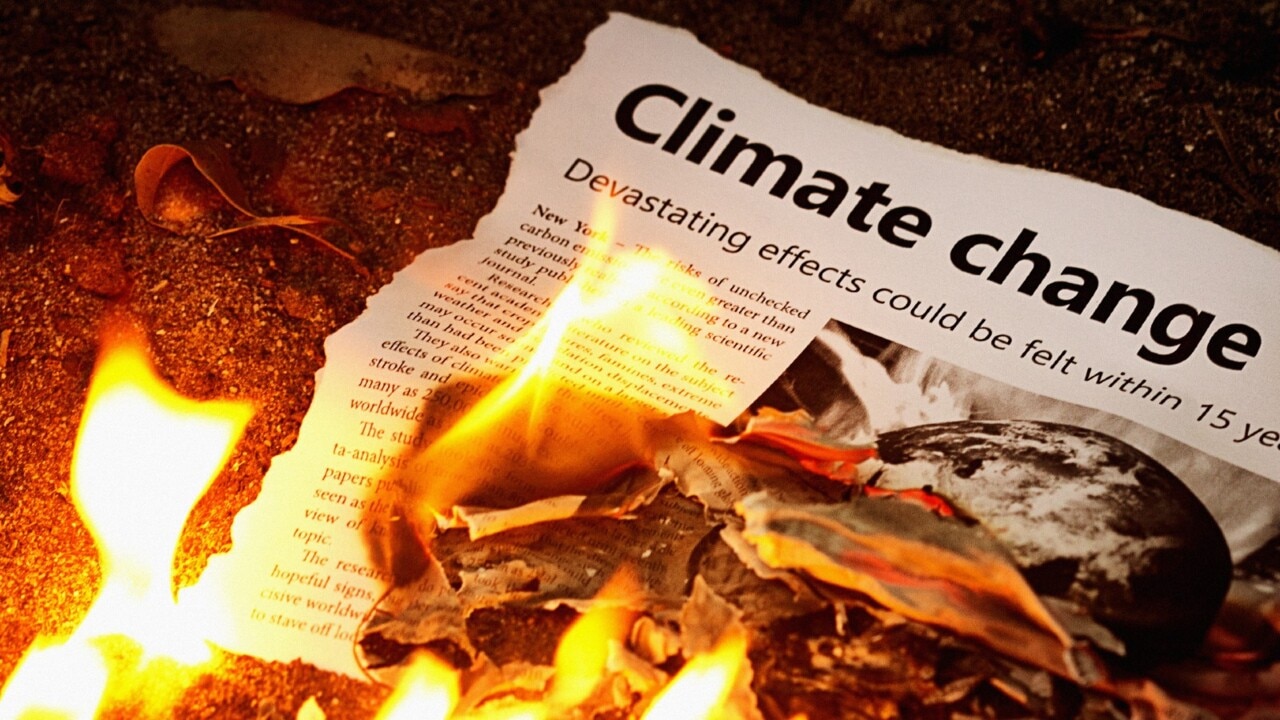 A nun in France became a "sister of showing no mercy" when she tackled a climate protestor obstructing work on a Catholic Church development, according to Sky News host Chris Kenny.
A video captured the activist wandering off with some piping at a church in the Rhone River region, before being intervened by the religious sister.
"What a brilliant religious intercession," Mr Kenny said.
"A perfect Aussie Rules tackle – holding the ball I reckon.
"The Rugby World Cup is on France, isn't it – maybe this sister of showing them no mercy ought to get the call-up."