'Refreshing' for a UK politician to know what a woman is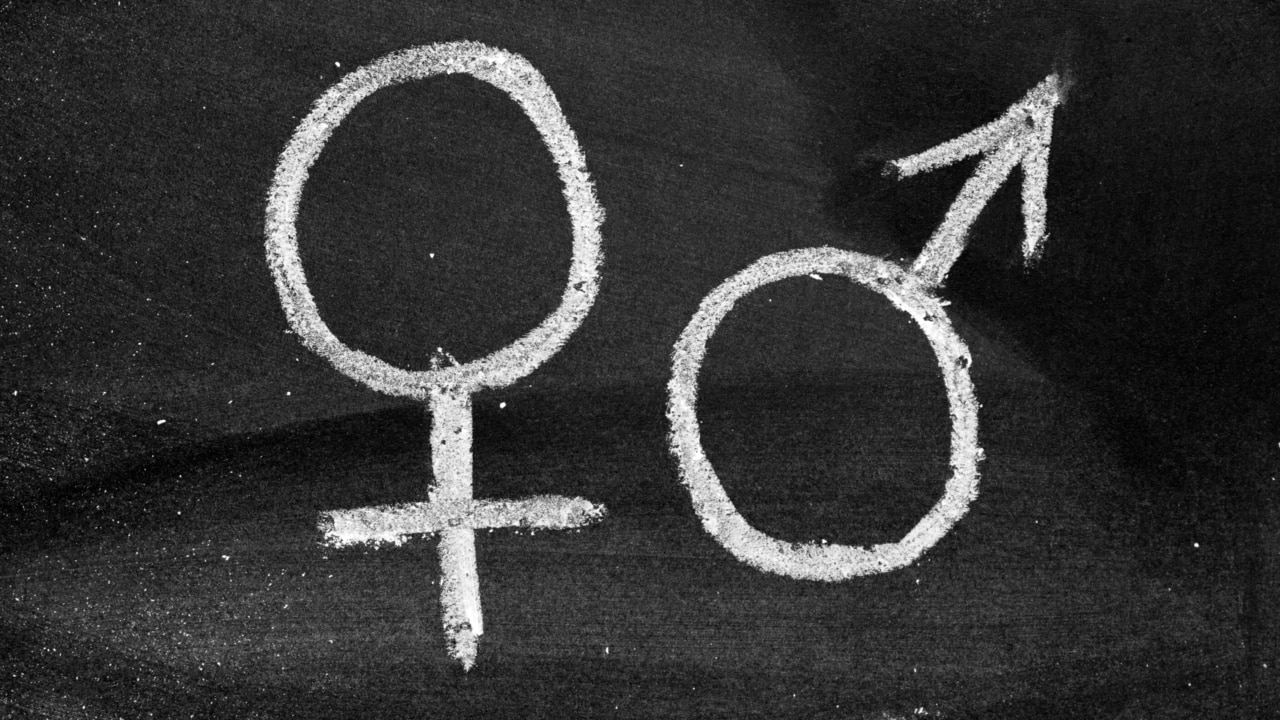 Hobart City Councillor Louise Elliot says it's "refreshing" for there to be a politician who knows what a woman is in the United Kingdom.
This comes after UK Secretary for Health and Social Care Steve Barclay said he would be banning transgender women from women's wards in hospitals, and will have their own space.
"I think this really needs to be looked at a perspective of it is pro-women, it is pro-their needs and their desires and their fairness and their safety in the world," she told Sky News host Andrew Bolt.
"It's really refreshing to have politicians that understand the importance in women's spaces, whether that's in hospital wards… in changerooms, sports, prisons, shelters, and also returning language back to women.
"I think all sane people are fed up with terms like 'chest-feeding' … 'the birthing parent' instead of mother – it's really time to bring that back."