PERQ Launches Platform for Automating and Personalising the Renter's Journey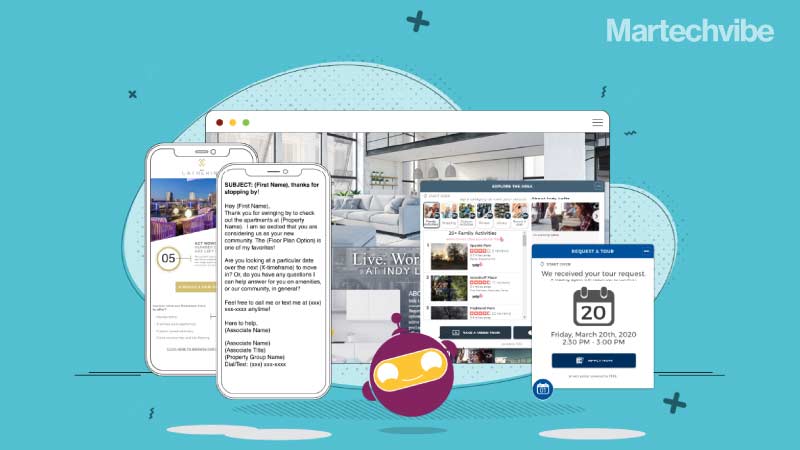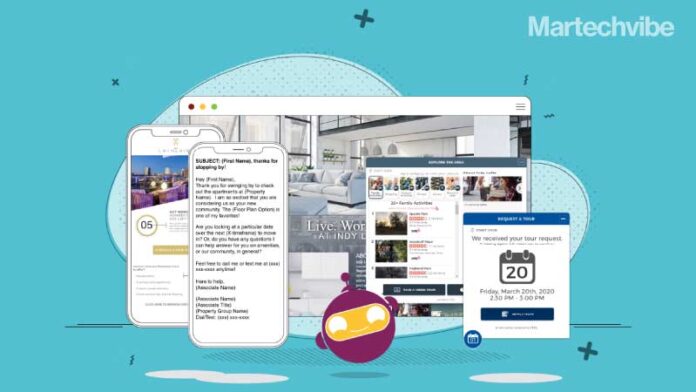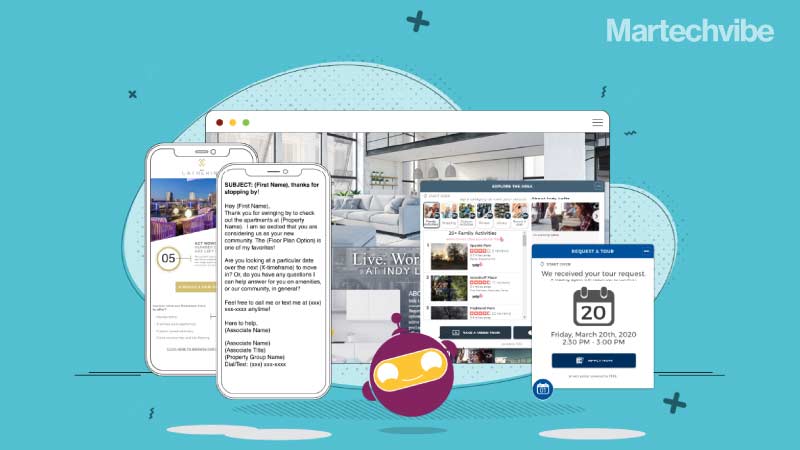 PERQ announced the launch of its new platform, multifamily's only standalone marketing automation platform for automating and personalising the renter's journey. The announcement coincides with new functionality that expands the platform's capabilities across additional channels, enabling multifamily marketers to scale their inbound marketing strategy.
Among the new capabilities launched is the addition of conversational AI support for Google, which allows mobile visitors to a community's Google Business Profile and Google Maps to get 24/7 answers to questions at their point of interest. In addition, the firm has launched a call-to-text technology that converts inbound leasing calls to text chats, helping property management companies (PMCs) save time for onsite teams and avoid costly call centres.
These technologies leverage PERQ's natural language processing (NLP) conversational AI, already available on the website in SMS and email, collectively placing highly performant conversational AI in all the places prospects can enter the renter's journey with a community. And, because it is powered by one intelligent platform, the prospect is recognized across devices, creating connected experiences across channels.
In addition to enabling omnichannel expansion, PERQ's marketing automation platform has been enhanced to further personalise prospect experiences at every stage of their renter's journey. To that end, PERQ's Website Conversion Maximiser tailors interactive online experiences to each visitor, and the Leasing Assistant continues to personalise and nurture communications to keep prospects engaged. These features combine across inbound channels to automate and personalize engagement with rental prospects until they are agent-ready, passing all collected intelligence along to the onsite team once a lead is ready to speak with an agent. To do all of this, PERQ's open architecture connects to ILSs as well as a litany of Proptech vendors.
"Multifamily has long been an inbound lead business that wasn't equipped with the tools to maximize their success with inbound marketing," said Scott Hill, CEO of PERQ. "The new PERQ AI marketing automation platform is multifamily's first standalone marketing automation platform that automates and personalizes prospect engagement at scale across all inbound channels. PERQ works those leads until they are agent-ready, keeping the leasing team focused on leasing activity while marketing and PERQ handle the marketing activity. The result is better lead conversion, time saved for the team, improved prospect experiences, and better business results."

Early adopters of PERQ's new technology are experiencing substantial gains in website engagement and free leads from the website, higher conversions to tour and lease, and massive savings in cost per lead and cost per lease.
"The PERQ AI marketing automation platform has helped Mission Rock evolve our inbound marketing strategy," explained Meagan Struve, marketing analyst at Mission Rock Residential. "As a result, we get more leads and leases from our website and more automated engagement with prospects. We've reduced the work for our onsite team since PERQ takes on all the early nurture marketing work, and keeps our onsite teams focused on closing leases and providing excellent customer service," she explained. "PERQ's combination of automation and personalisation is getting us better results from our marketing and sales activity. As a valued partner, PERQ has completely modernized Mission Rock's go-to-market approach."
Jenny Richard, director of marketing at Gene B. Glick Company, Inc. had a similar experience with PERQ's new capabilities, saying, "Glick has been happy to be an early adopter of PERQ's call-to-text solution. As part of PERQ's marketing automation platform, it is another spoke in the wheel we can use to automate and personalize our engagement with prospects, giving them better experiences with our brand, and giving us better outcomes with less work at a lower cost per lead and lease."