Parvo outbreak closes Yakima Humane Society adoption center this week | Local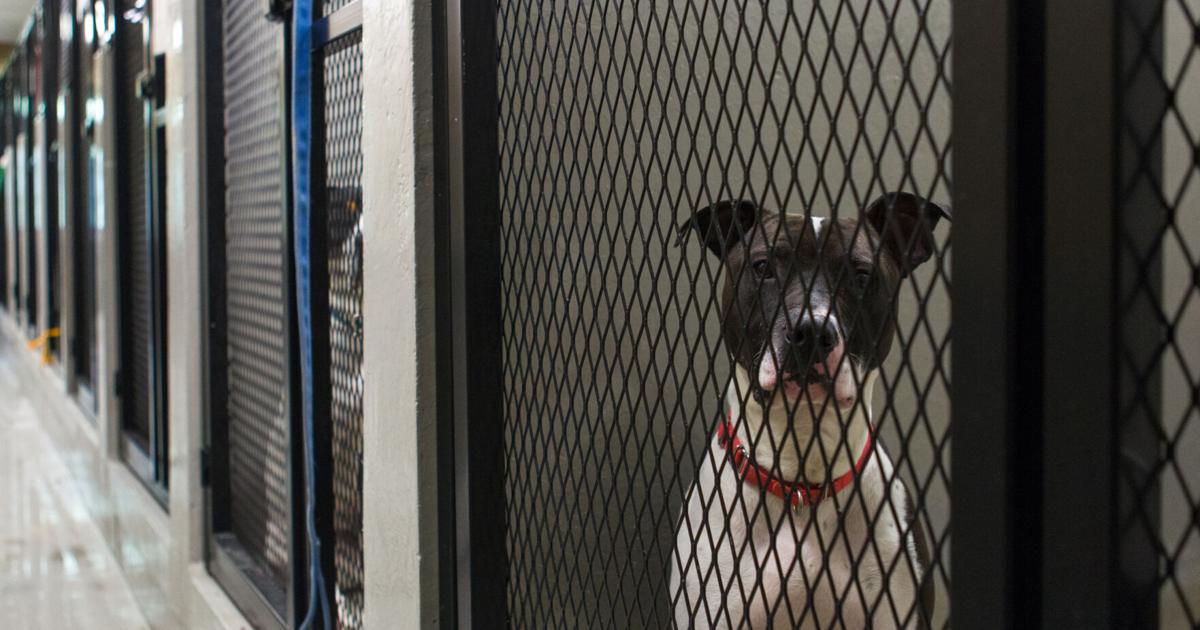 The detection of a canine intestinal disease has forced the Yakima Humane Society to close its adoption center through next week.
Officials with the pet rescue organization announced Saturday that they received multiple puppies from different litters that tested positive for parvo, a highly contagious and potentially fatal canine virus if untreated.
"We are closed until (August) 29th so that we can deep-clean and treat the sick," YHS announced on its Facebook page. "We apologize for the inconvenience, however our priority is their care. Thank you for your understanding."
While the shelter and adoption center at 2405 W. Birchfield Road is closed to the public this week, donations of food and supplies continue to be accepted.
Donation "wish list" items include some less-obvious items such as bath towels, batteries (AA and AAA sizes), copier paper, dish soap (no citrus or lemon scents), liquid laundry soap, lint rollers, pens, sticky notes, clip-on treat bags and quart-size Ziploc bags.
For further information on donations, visit yakimahumane.org/donate. For updates on the parvo situation, visit the Yakima Humane Society's Facebook page.