New passports to be issued following Optus data breach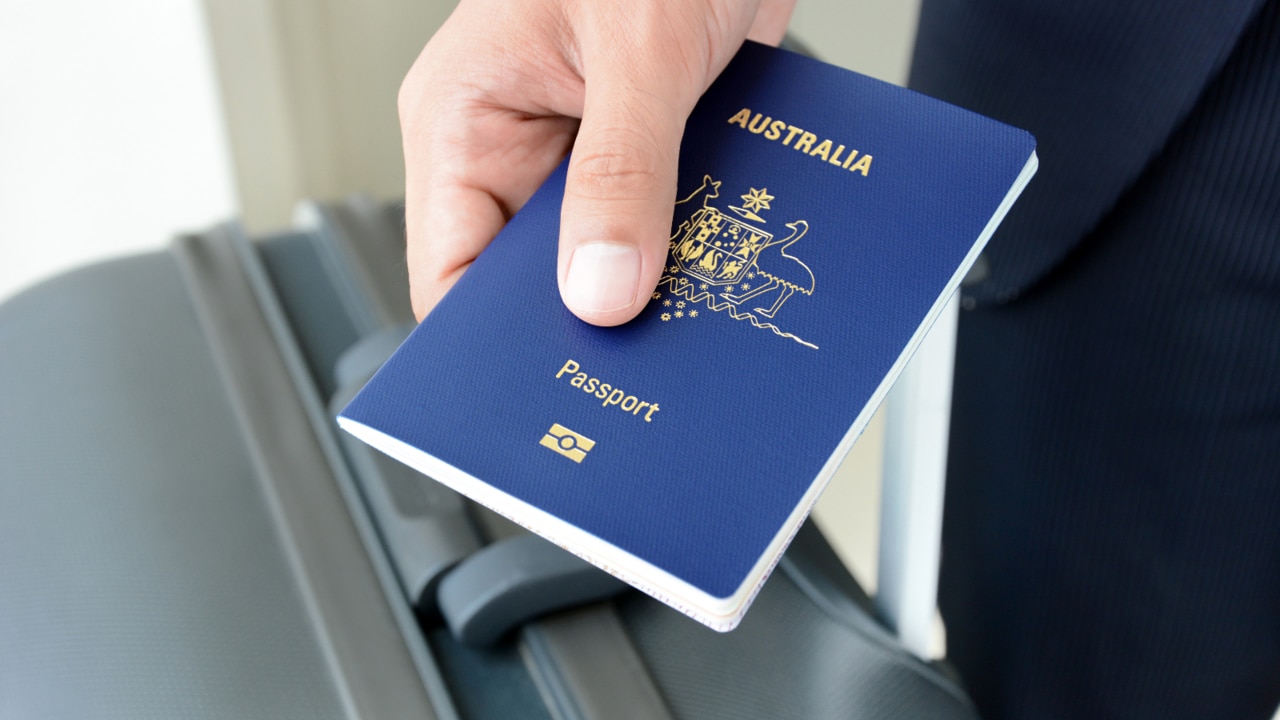 The Australian government is demanding compensation from Optus regarding issuing new passports and drivers licences, following a major data breach.
Sky News Business Editor Ross Greenwood says the motive of the attack is still "unknown".
He said the only possible explanation for the attack was to assemble people's identities in order to access bank accounts, or to "extort" Optus.