'It's been a lot of money': Concerns over US military aid spending for Ukraine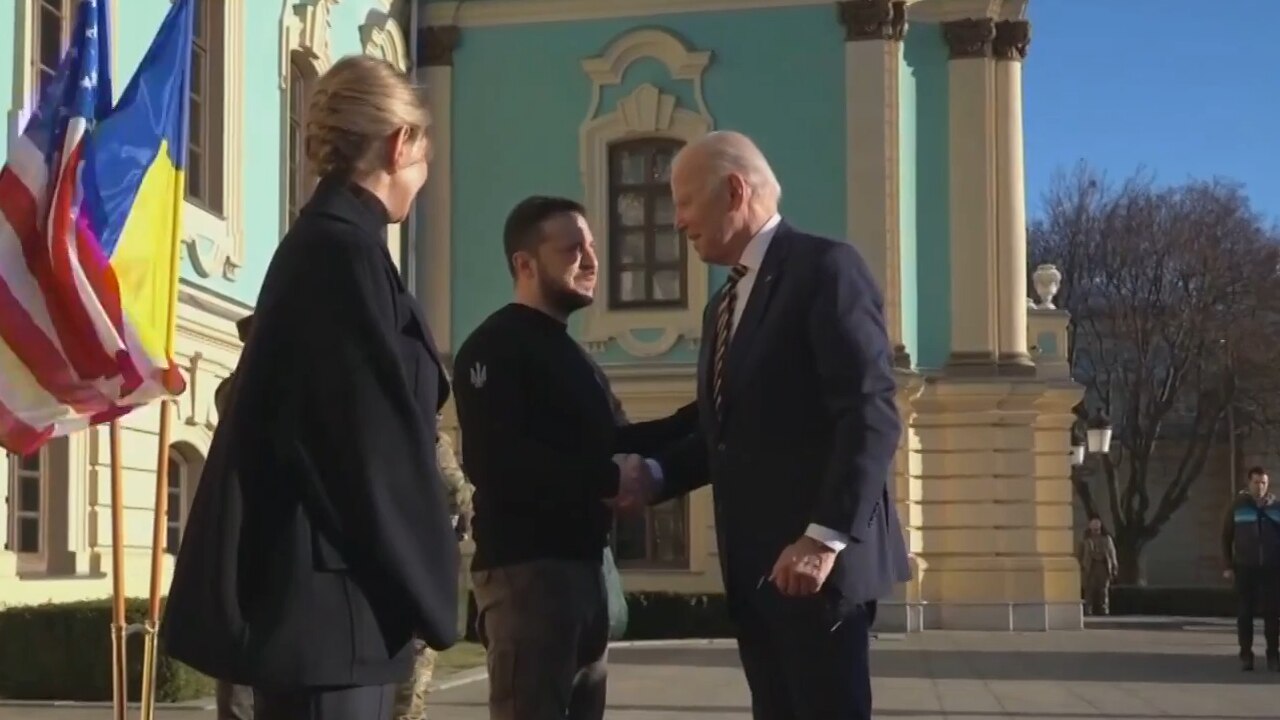 There are growing concerns over the scale of the United States' funding of military aid to Ukraine, says the Cyprus College's Professor of Political Science Peter Matthews.
"It's been a lot of money – I mean $25 billion already in direct military aid," Mr Matthews told Sky News Australia.
"So, there is a concern on the part of one faction … the Republican party especially … when is enough of spending enough."
The professor said the Democrats are continuing to remain "pretty solid" on increasing spending to ensure Ukrainian victory in its war with Russia.
"I think they need to all negotiate, sit down at the table, use China's plan for peace and work on that to end this war," he said.
"Because otherwise it'll be a bottomless pit and thousands of Ukrainians will die and other people will suffer around the world with … food shortages."