'It is not pretty out there': Cost of living going 'through the roof'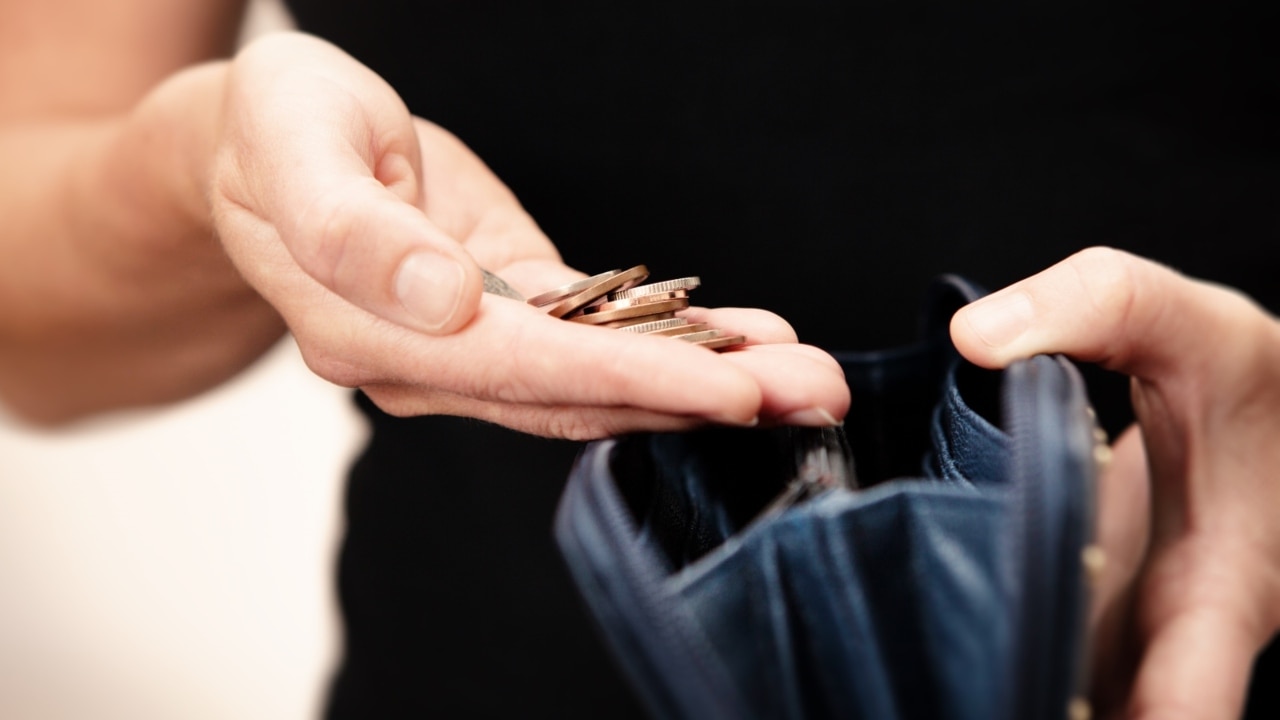 Senator Jacqui Lambie says the cost of living in Australia is "going through the roof" ahead of the return to the full fuel excise on September 29.
"To chuck this extra 15 or 20 dollars on them a week is just incredible," she told Sky News Australia.
"If I was them, I would be giving them a lot of more slack – we are also going into the Christmas period.
"It's not pretty out there."