Is Louisiana in an economic downturn? Job losses could reach 2,400 over next year, economist says | News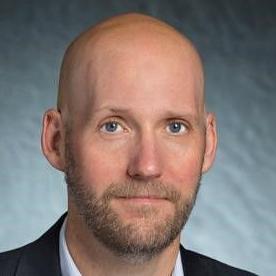 LAFAYETTE, La. – About 2,400 jobs could be lost in Louisiana over the next 12 months as the national economy is on the verge of a downturn.
While the U.S. gross domestic product declined for a second consecutive quarter due to continued inflation, the state's economic outlook remains less than favorable over the next four quarters, said Gary Wagner, economist at the University of Louisiana at Lafayette.
While job gains nationwide remain strong, including the 528,000 jobs created in July, the GDP is expected to grow by only 1.3% over the next 12 months, Wagner noted in his quarterly report, the Louisiana Economic Activity Forecast.
Read more from our news partner The Acadiana Advocate.