Habi raises $75 million in additional credit lines after closing $200 million Series C round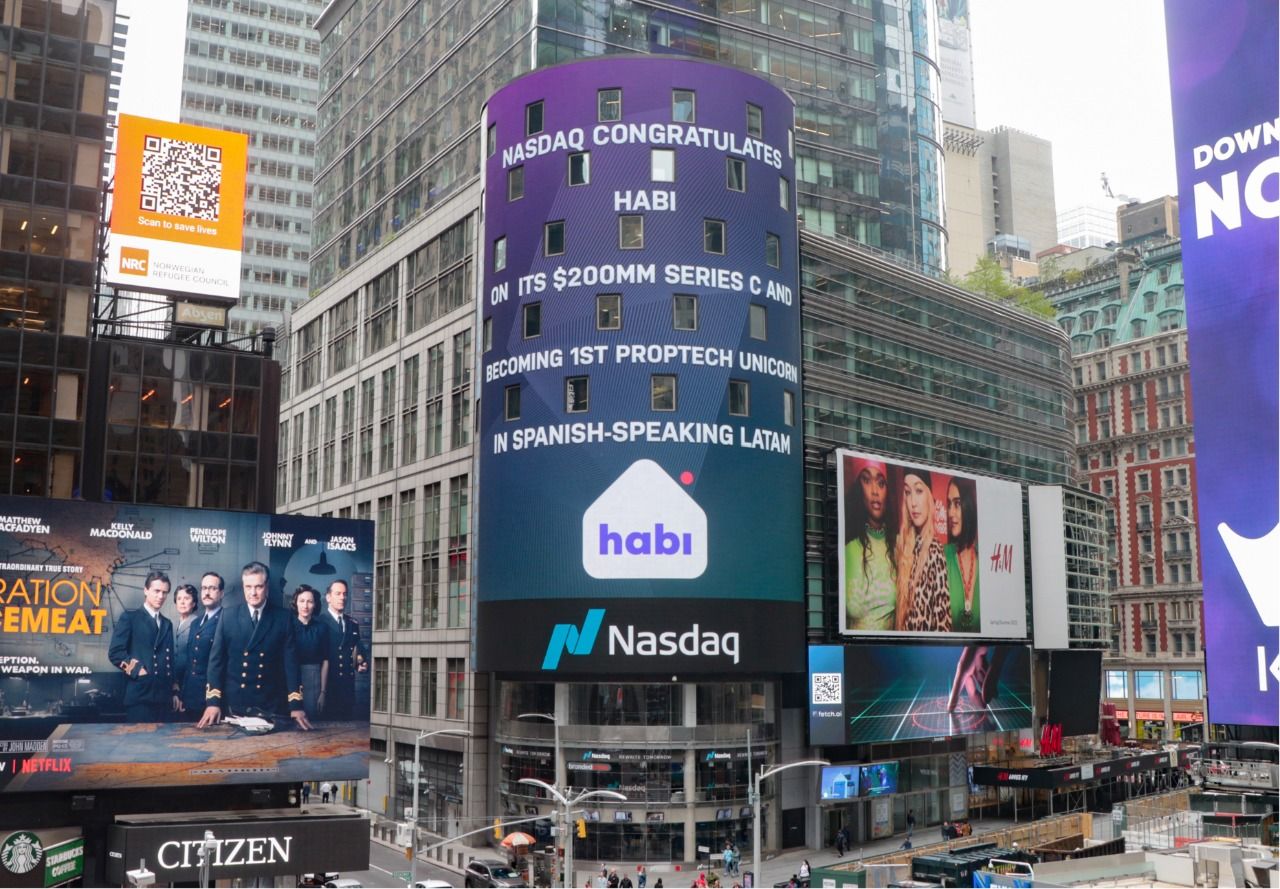 Habi, the leading Property Technology ("PropTech") unicorn and data-driven residential real estate platform in Spanish-speaking Latin America, raised on June 14th $75 million in credit lines.
PropTech refers to all the digital solutions used by real estate professionals to make it easier for consumers and improve the way they purchase, sell, research, market and manage properties. 
Habi operates in over 15 cities in Mexico and Colombia that have a combined population of more than 60 million. Since 2019, Habi has been building the digital infrastructure for a more efficient residential real estate market in Latin America.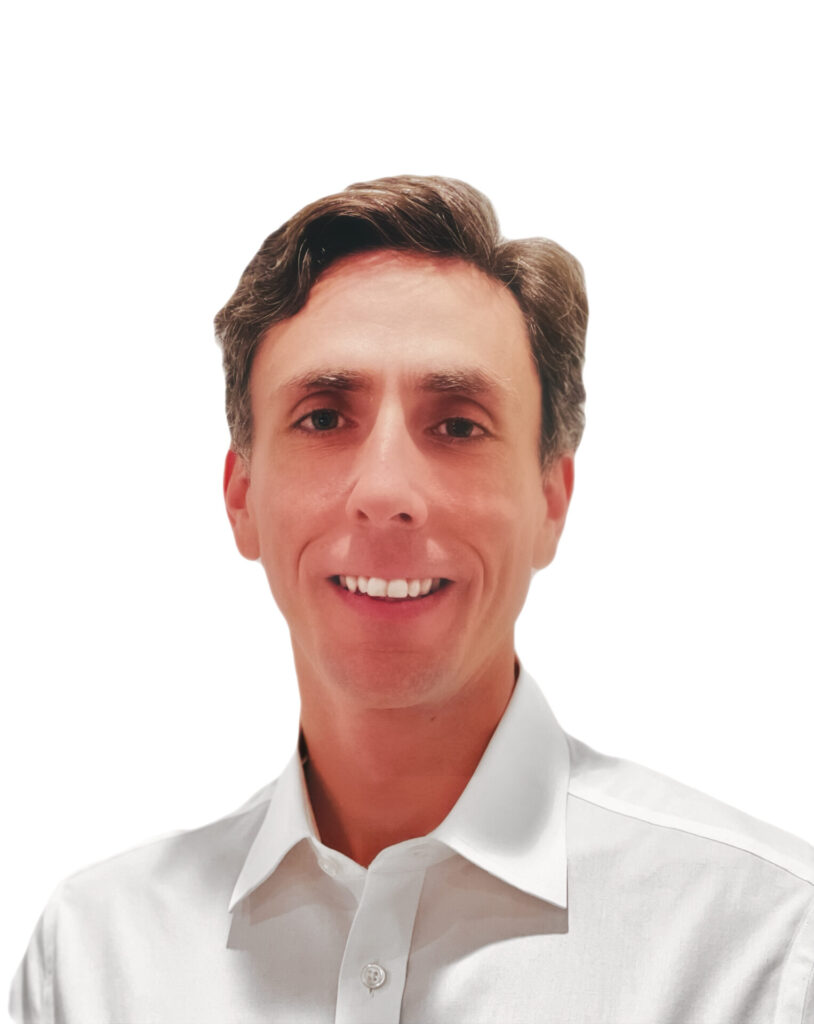 The company has raised over $450 million in capital and is executing on a significant pipeline to further liquidity. With the $75 million in credit lines, Habi will increase its capacity to help more middle-class consumers in the process of buying and selling their homes, further transforming the  Latin American residential sector.
Due to the increase in the urban population and a burgeoning middle class in Latin America, there is an increase in the demand for residential properties in the urban areas, which has generated an increased urbanization. This market is expected to grow at a CAGR of over 5% over the next 5 years. However, among approximately 600 million habitants residents, about 120 million are living in settlements with inadequate and informal housing.
"Accessing these new credit lines, just one month after announcing our Series C, reiterates the confidence that several of the world's most important financial institutions have placed in Habi, and even more importantly, that they continue to bet on our region to improve the quality of life for millions of Latin Americans," said Habi's Chief Financial Officer Marcos Kantt, who has nearly 20 years of experience in investment banking. "Habi has a historic opportunity to transform the residential sector, thanks to the great financial support and a team with a rarely seen level of human talent that seeks to excel every day."
Moreover, TriplePoint Capital, as well as other leading FinTechs and local banks, are among the financial institutions participating in their credit lines. Having had revenue growth of over 20x in 2021, Habi's business model has gained the trust of Latin American and worldwide financial institutions.
Some countries in Latin America, such as Colombia and Mexico, are having a demographic challenge in that there are not enough new houses for the number of families that want to buy  houses. This gap creates a need, not only for new housing, but also for second hand homes.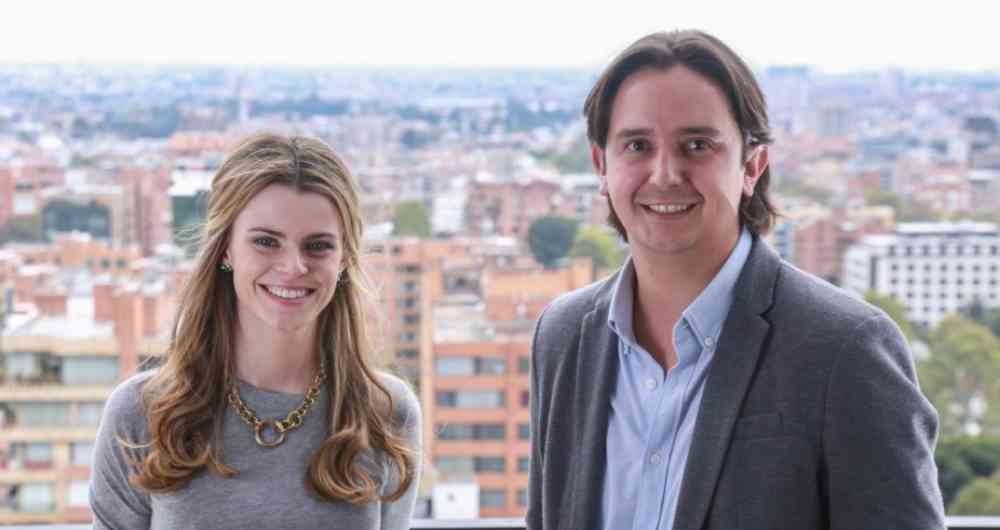 With the capital raised to date, Habi intends to continue developing its suite of solutions, including iBuyer, brokerage, financial services, and its marketplace in order to give access to liquidity and information in a market with insufficient data.
Habi expects to provide greater liquidity to more Latin American families by generating thousands of yearly purchases and sales with these funds through a method that saves them time, paperwork, and travel.