Former Operation Car Wash prosecutor Deltan Dallagnol removed from office in Brazil's Chamber of Deputies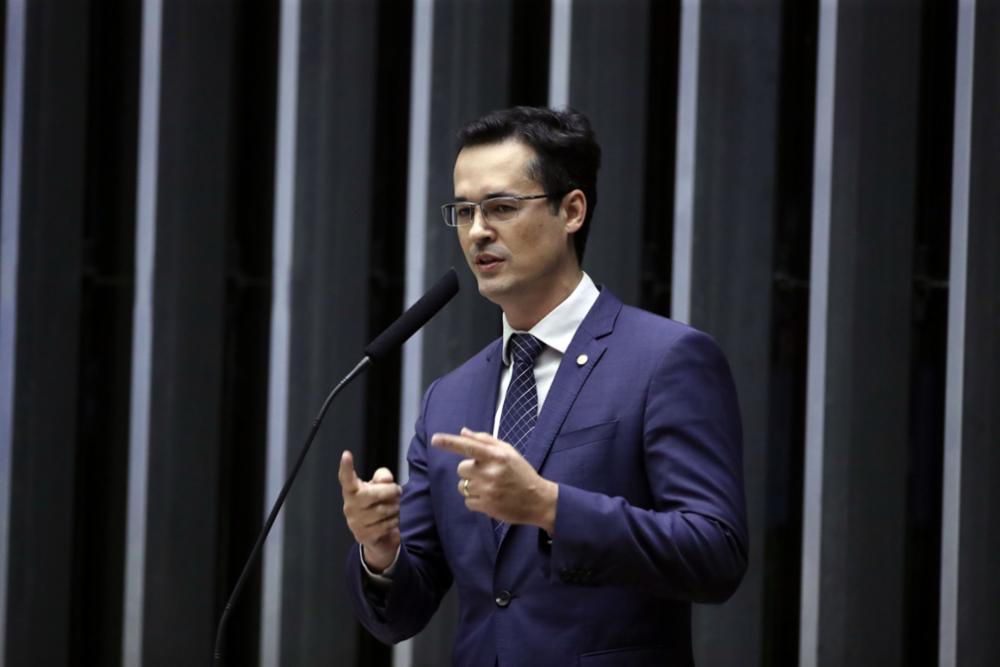 São Paulo, Brazil – Deltan Dallagnol, a Brazilian lawmaker and the former chief prosecutor in Operation Car Wash, the international corruption case involving Brazil's business elite and politicians, had his mandate as a federal deputy revoked by Brazil's Superior Electoral Court.
According to the decision, Dallagnol should not have even run for the office because, while serving as a prosecutor, he faced a series of lawsuits accusing him of misconduct during Operation Car Wash.
The revocation was based on the so-called Clean Record Law, which among other things, states that members of the Judiciary or the Public Prosecutor's Office who have lost their positions due to a convicting sentence or who have resigned while facing administrative disciplinary proceedings must be ineligible for eight years.
The seven judges of the Superior Electoral Court agreed that Dallagnol chose to leave his position as a prosecutor to avoid a potential conviction that would render him ineligible for eight years, and they decided to invalidate his candidacy registration, effectively causing him to lose his current mandate as a deputy.
For six years, Dallagnol coordinated the prosecution efforts of Operation Car Wash. In September 2020, he ceased to be part of the task force of the operation, claiming that he needed to dedicate more time to his family. One year later, Dallagnol resigned from his position as a prosecutor and started fueling rumors that he could enter politics.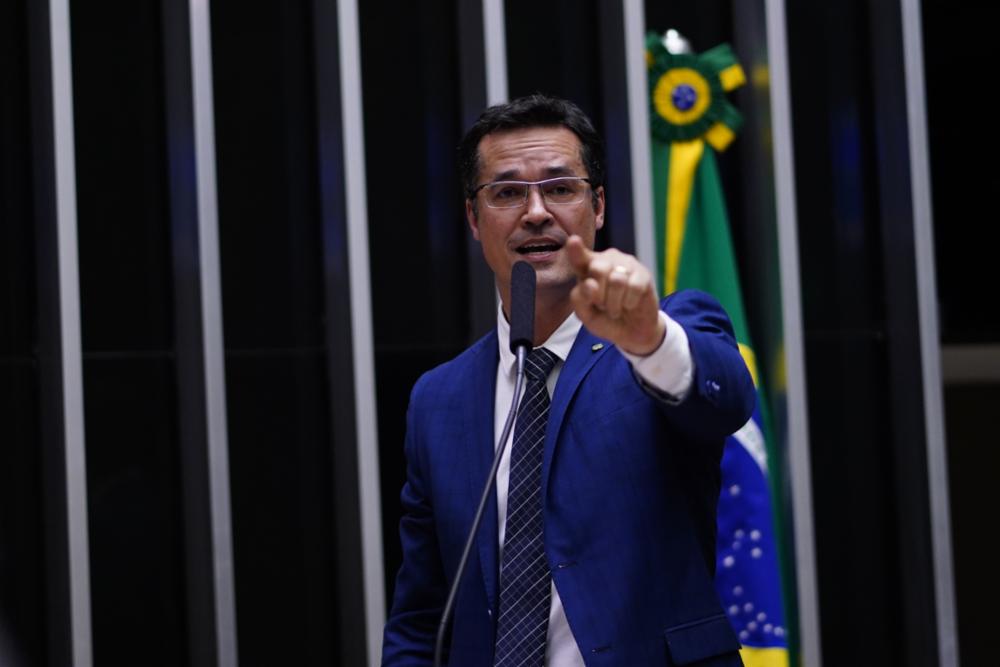 At the time, he was facing 15 administrative proceedings that could result in his dismissal, which were pending when he left the prosecutor's office. Additionally, Dallagnol was convicted by the Federal Court of Auditors (TCU) for irregularities in improper expenses made by members of Operation Car Wash.
According to the accusation, under Dallagnol's command, the task force of the operation spent R$ 2.8 million (USD $600,000) on airfare and per diems paid to prosecutors who traveled to other cities during investigations, in an expensive model that caused damage to public funds. According to the Court of Auditors, Dallagnol and his team always opted to buy the most expensive tickets, even when other options were available. In the end, Dallagnol was sentenced to reimburse the public coffers.
His performance as a prosecutor gained national prominence during the years when Operation Car Wash dominated Brazilian news. Initiated in 2014, Car Wash was the largest anti-corruption operation ever conducted in the country. Over the years, dozens of politicians and businessmen accused of participating in corruption schemes involving major construction companies and the Brazilian oil company Petrobras were arrested, including President Luiz Inácio Lula da Silva. However, over time, the operation's methods began to be questioned, such as preventive detentions to force plea deals and collusion between prosecutors and former judge Sergio Moro.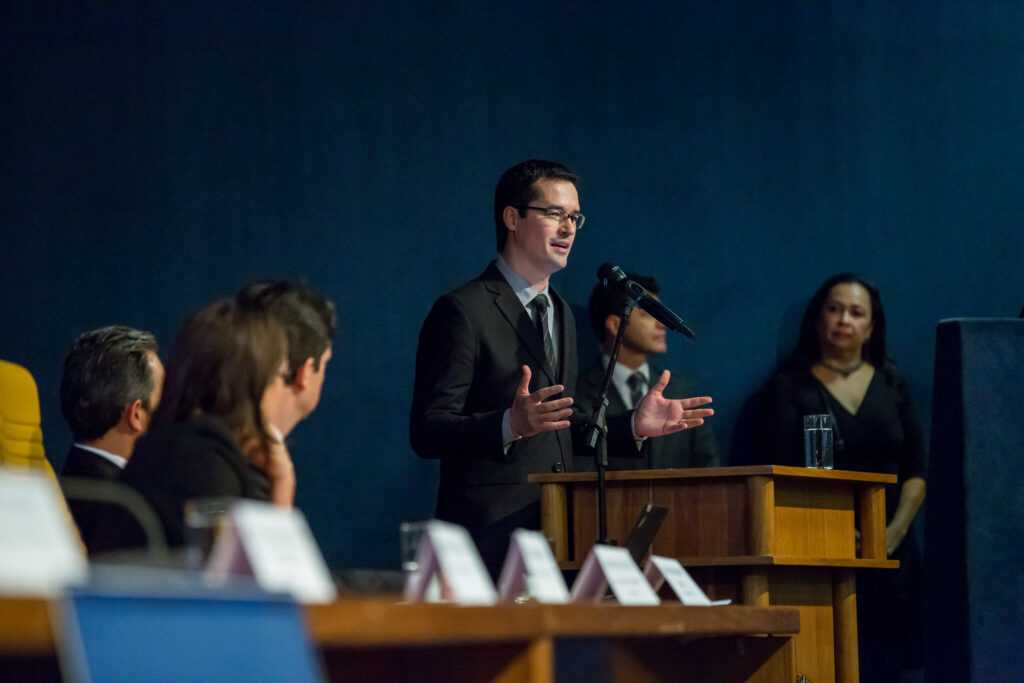 In the October 2022 elections, Dallagnol ran for a seat in the Chamber of Deputies under the right-wing Podemos party. He received 344,917 votes from voters from his state of Paraná, becoming the most-voted federal deputy in the state.
In a press conference, Dallagnol attacked the decision of the electoral court, said he was the victim of a revenge scheme, and said that the corrupt people in Brazil were celebrating the impeachment of his mandate.
"I lost my mandate because I fought corruption. And today is a day of celebration for the corrupt and a day of celebration for Lula. I was impeached for revenge because I dared to face the corruption system," he said.