'Disturbing development' as Russia places annexed regions of Ukraine under martial law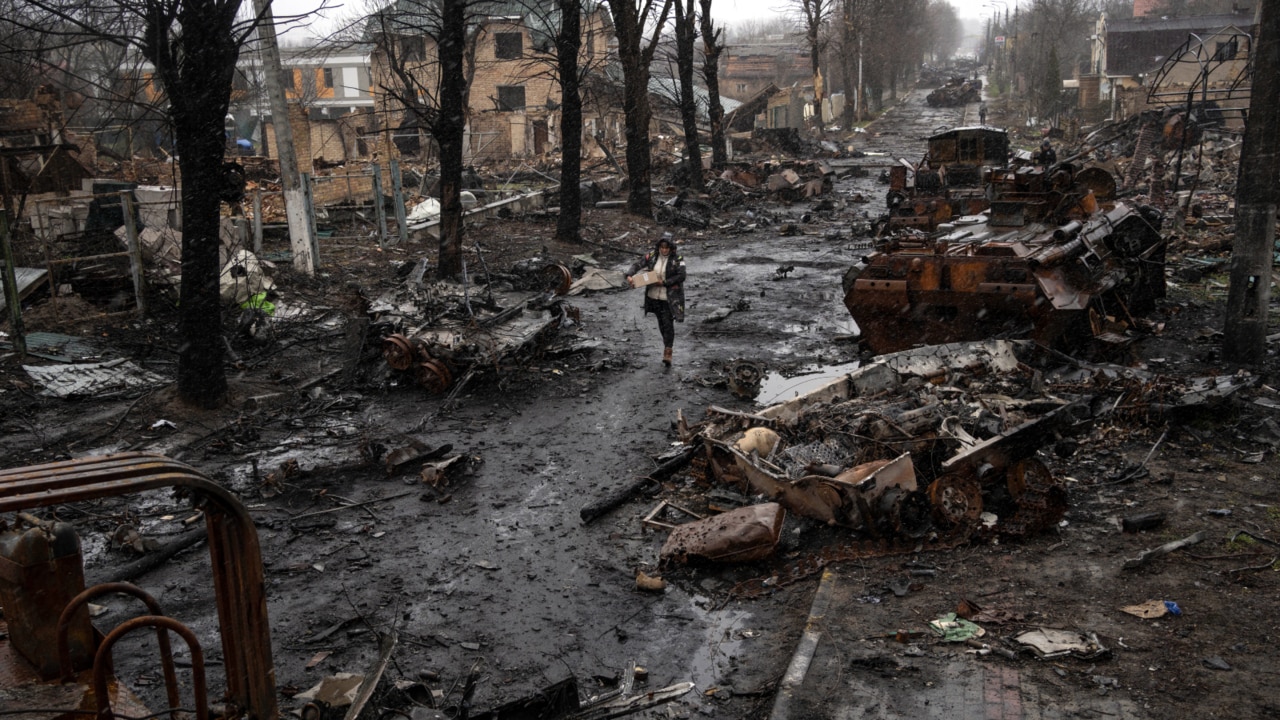 The Australian's Foreign Editor Greg Sheridan says the martial law declared in annexed regions of Ukraine by Russia is a very "sinister and disturbing development".
Russian President Vladimir Putin's declaration of martial law in the regions allows the strengthening of military curfews, limits of movement and censorships.
"There are reports that Russia is evacuating tens of thousands of Ukrainians out of Kherson into Russia – now it seems very likely that a lot of those people being evacuated do not want to be evacuated to Russia," Mr Sheridan told Sky News host Rita Panahi.
"These people are effectively going to be hostages."