Barbecue restaurant gas explosion in China kills 31 people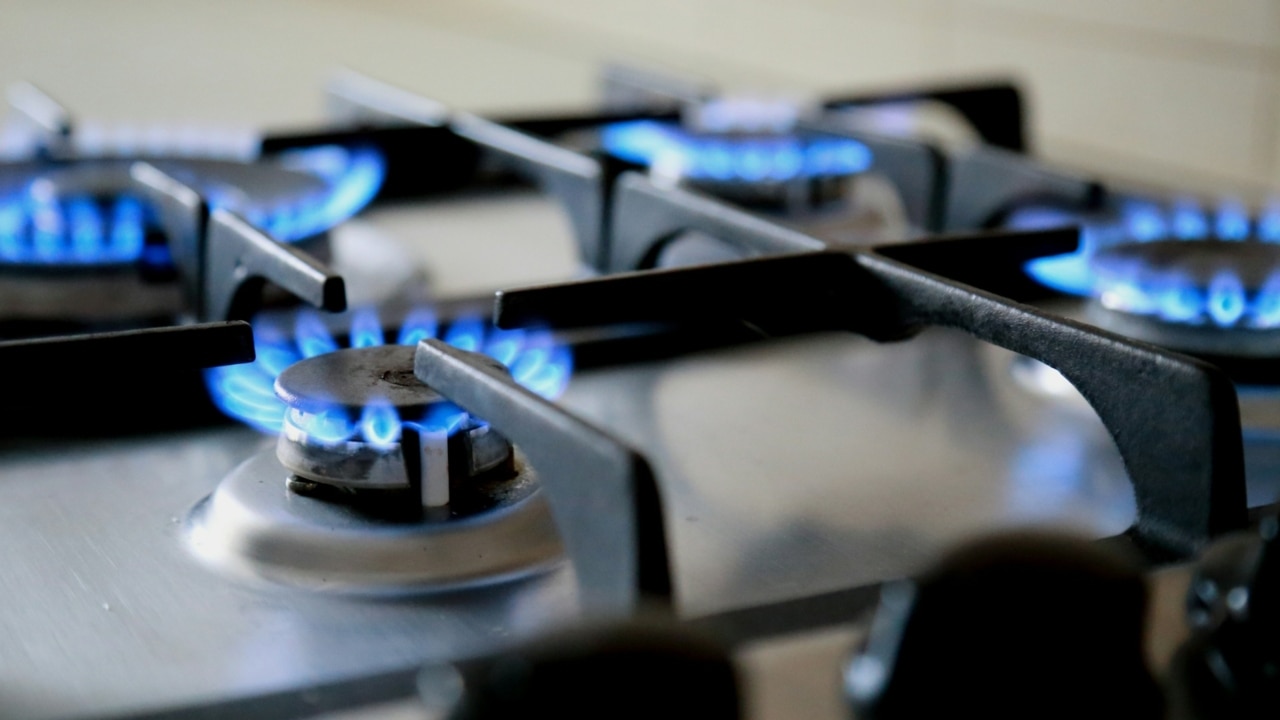 At least 31 people have been killed in a gas explosion at a barbecue restaurant in China's northwest.
It's believed a liquefied petroleum gas leak is the cause of the blast.
Seven people have been injured with burns and cuts from broken glass and one is in a critical condition.