Australian repatriation flights to begin on Friday; Australian grandmother Galit Carbone killed in Israel conflict; Hamas accused of ISIS-style massacres; Death toll tops 1800; Warning ahead of pro-Palestine rally in Perth
Medecins Sans Frontieres (MSF) – also known as Doctors Without Borders – provided an update about the situation in Gaza, where retaliatory Israeli attacks are continuing, and a ground invasion is expected.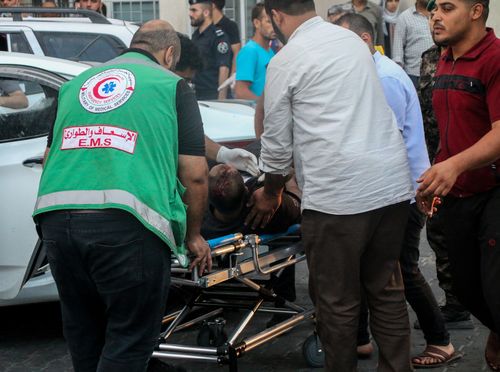 Léo Cans, MSF's head of mission in the Palestinian territories, wrote that the situation is "catastrophic" and that hospitals are overwhelmed.
"The Israeli government has decided to completely cut off water and electricity supplies, and the phone network has been badly damaged," he said.
"This morning, we were unable to reach our teams in Gaza by phone. Inevitably, this all makes it extremely difficult to coordinate rescue operations and access the injured.
"The intensity of the violence and bombardment is shocking, as is the death toll.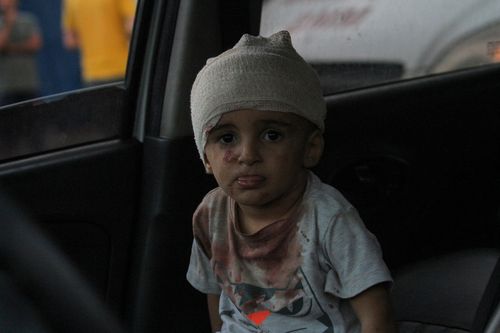 "The declaration of war must not, under any circumstances, lead to collective punishment of the population of Gaza.
"Cutting off water, electricity, and fuel supplies is unacceptable, as it punishes the entire population and deprives them of their basic needs."
Cans added the current conflict is far more severe than previous outbreaks of violence in the region.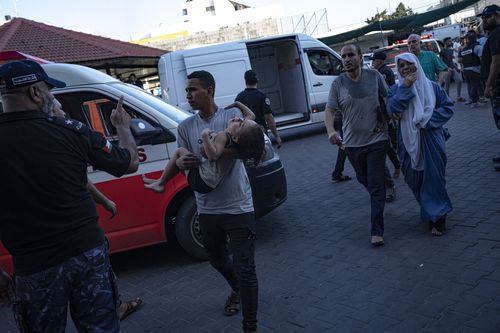 "People are terrified," he said.
"I speak very regularly with our colleagues there. They are very tough people because unfortunately they have lived through a lot of wars, but the current situation is causing extreme anxiety.
"They say that this time it's different, that they don't see a way out and wonder how it's all going to end. They are in terrible mental distress.
"There aren't words to describe what people are going through."