'Africa's COP' is unique opportunity for continent to take determined stand – African leaders urged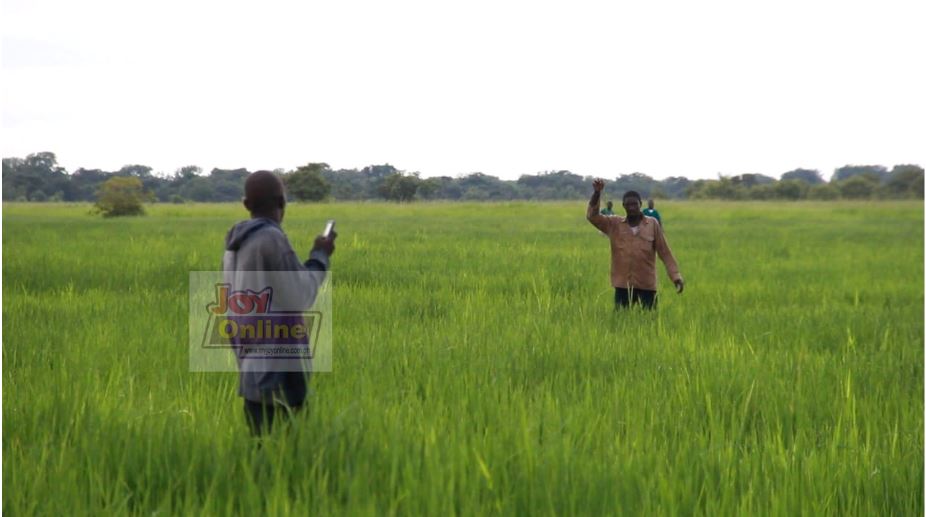 Experts and analysts say a just transition that supports Africa's efforts to address the climate emergency must be the focus of a united African perspective.
The experts advise that COP 27, also known as 'Africa's COP', is an exceptional opportunity for the continent to take a determined stand and force the rest of the world to fully address its concerns and back up previous and future commitments with actual action. They made this recommendation ahead of the next Conference of the Parties in Egypt (COP 27).
The African Risk Capacity Group, a specialised agency of the African Union established to assist African governments to improve their capacities to better plan, prepare, and respond to extreme weather events and natural disasters, made the call at the recently held virtual seminar to facilitate effective dialogues on COP27.
Experts urged world leaders and negotiators to reach an agreement on a delivery mechanism for the USD 100 billion that richer nations had offered to help poorer countries deal with climate change.
The virtual seminar also covered the consequences of the COP26 conference that took place in Scotland, the status of the agreements signed there, and how Africa might demand and obtain a better deal at COP27.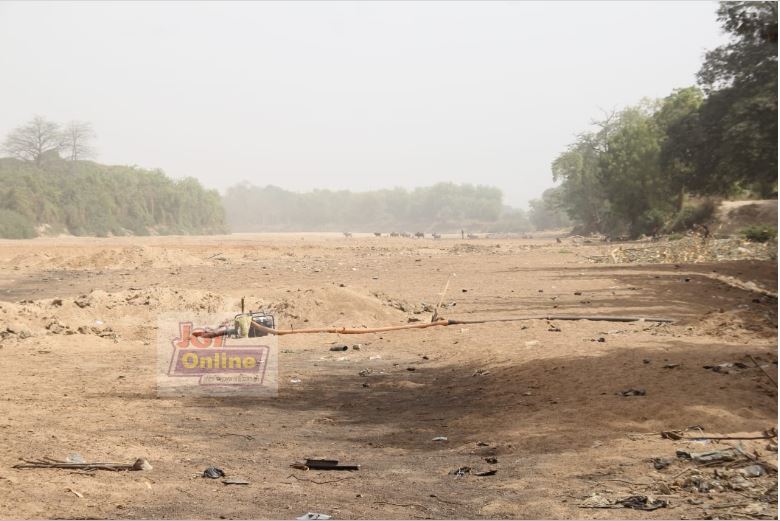 The African Union Commission's Commissioner for Agriculture, Rural Development, Blue Economy, and Sustainable Environment (ARBE), Josefa Leonel Correia Sacko gave the opening remarks. Following her remarks, Dr. Mahmoud Mohieldin, the UN's High-Level Champion for Egypt on climate change, and Dr. Kevin Kariuki, the African Development Bank's Vice President for Power, Energy, and Climate. The seminar was moderated by Ibrahima Cheikh Diong, the UN Assistant Secretary General and Director General of the African Risk Capacity Group.
The seminar, according to Mr. Diong, UN Assistant Secretary General and Director General of the African Risk Capacity Group, was a chance to gather and coordinate African voices in order to strengthen Africa's position before the conference.
He emphasised the threat that climate change poses to the continent and urged African nations and organizations to work together to protect it from climate change disasters.
He also expressed gratitude to the African Union, African Development Bank, Egypt Centre for Economic Studies, and other regional and national organizations for their support of the seminar and efforts in the battle against climate change.
Common position and a single voice
Ms Sacko emphasized that a number of existential dangers, such as the effects of COVID-19, climate change, and European conflict have put millions of Africans at risk of famine and poverty.
"Africa must speak with a single voice in shaping how the world responds to the challenge of climate change. There has to be a focus on efforts to forge a common position before the conference," she said.
African countries and institutions have been tasked by Ms. Sacko to demand responsibility at COP27 and create procedures to make sure that long-term commitments made to the continent are kept.
Contrary to what was promised in the lead-up to the accord, she said that little has been done to improve funds for climate action in Africa after the Paris Climate Agreement was signed.
Ms. Sacko applauded Egypt for calling for an "implementation COP" and emphasized that COP27 must go beyond talking and concentrate on linking the conclusions of earlier conferences to forthcoming actions.
She also emphasised the need for Africa to ensure that the climate change agenda's inspiring vision has an impact on local communities. This, according to her, can only be accomplished when Africa accepts responsibility for its duties and creates a unifying bargaining position to support its demands for action.
The commissioner for agriculture, Rural Development, Blue Economy and Sustainable Environment urged the conference's attendees to remember their duty to the continent's citizens and cooperate and learn from one another in order to make COP27 a fruitful and transformative event for the continent.
Invest in infrastructure
Dr. Mohieldin, the UN's High-Level Champion for Egypt on climate change, issued a warning that the continent's already precarious financial situation will worsen due to the effects of climate change since building resilience will require significantly more investment. This, he continued, will necessitate Africa setting expenditure priorities in order to maintain its capacity to manage climate risks.
He argued that the fact that more money is being invested in green energy on the continent, including solar and hydrogen in nations like Morocco and Egypt, is fortunate.
African Agriculture under threat and fortifying ahead of disaster
According to Dr. Kariuki, vice president for power, energy, and climate at the African Development Bank, by 2030, the effects of climate change might cost the African economies $50 billion, or 7% of their GDP (GDP). The repercussions, he said, will be most noticeable in agriculture where changes in weather patterns will jeopardize food security and productivity while putting over 200 million people at danger of being hungry.
He cited the East African cyclones of 2019 as having caused the loss of thousands of lives and enormous tracts of agricultural land.
The AfDB has pledged to double its funding to assist the continent in this direction, according to Dr. Kariuki, who noted that the AfDB is acutely aware of the need for adaptation.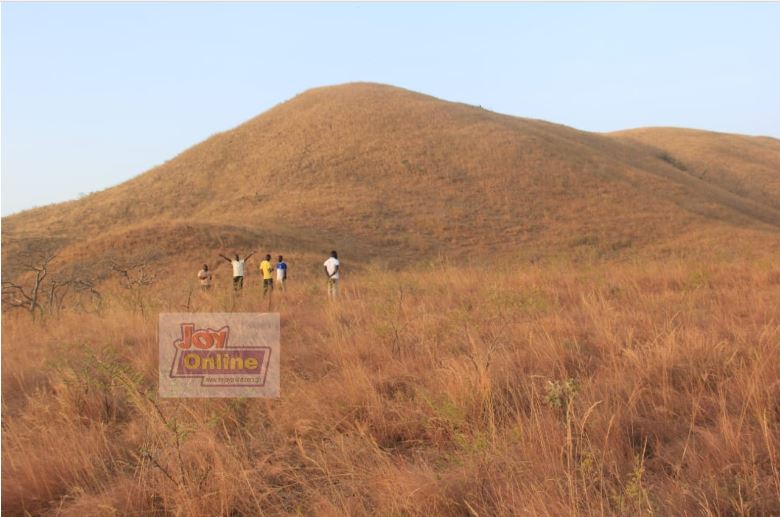 He urged Africa to improve its readiness systems, notably by investing in early warning and prediction systems supported by cutting-edge technology, as it is currently the least adaptive continent.
He stated that the African Development Bank (AfDB) has been collaborating with the African Risk Capacity Group to develop and implement instruments to help nations prepare for climate change and related calamities. By providing vulnerable communities with training and funding, the bank is also helping communities become more resilient. But he added that, more work needs to be done to transfer relevant technology to remedy community damage.
Dr. Kariuki stated that the AfDB is prepared to assist such initiatives in coordination with other organizations on the continent.
Lessons from COP26
When discussing the takeaways from COP26, Dr. Mohieldin said that although negotiators there had done the best they could given the circumstances, national teams who had delivered their Nationally Determined Contributions bore the greater responsibility.
He emphasised the urgent need to come to terms with a disbursement mechanism for the USD 100 billion promised by wealthy nations to assist poorer ones in dealing with climate change and lamented the lack of political will in western capitals, which was to blame for the delays in fulfilling that and other commitments.
For the promises made at COP27 to be kept, he said, there must be defined deadlines and standards for implementation.
He emphasised that COP27 could not simply be business as usual and urged for increased investment, creativity, and purpose-built remedies that work for Africa's particular conditions.
Looking ahead to COP27
Dr. Mohieldin emphasized that regional viewpoints should be considered during the COP27 deliberations and that the Social Development Goals and climate action should be more closely aligned. To ensure that structural changes do not jeopardize the continent's energy and development goals, concrete procedures must be put forth.
Dr. Kariuki urged increased investment in Africa, especially in the 22 economies on the continent that are most vulnerable. By 2030, investments of at least USD 128 billion will be necessary, and COP27 should renew commitments to the goals established for that date.
He emphasised the necessity of tying development benchmarks like energy security to climate goals. Energy being so important to sustainable development, attention must be paid to how to assist green energy initiatives on the continent at COP27 and beyond.
He urged African leaders to grasp the reins, assume command of the discussion, and aid in tailoring answers to the continent's requirements.
Accountability is a challenge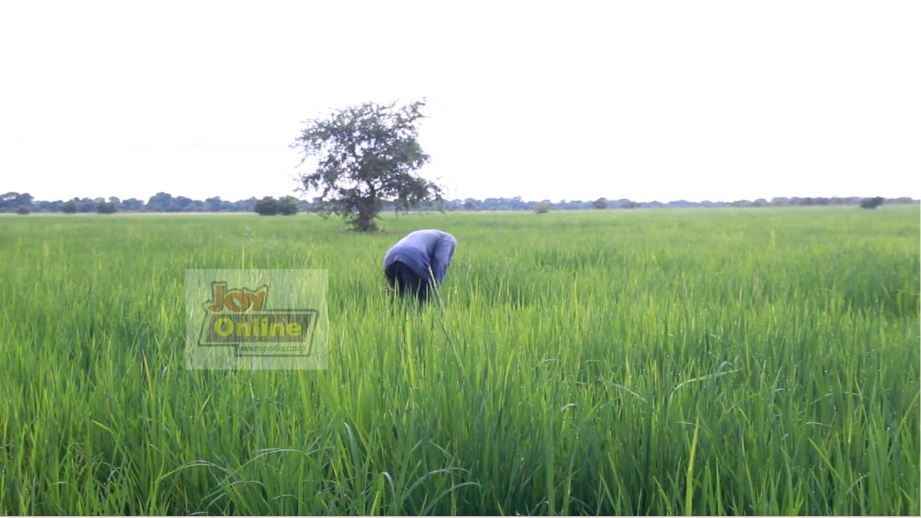 One of the causes of the failure, according to Dr. Mohieldin, was the absence of a system for holding people accountable. He compared it to the long-standing pledge to dedicate 0.7% of GDP to the developing countries and stated that occasionally nations are unable to fulfill such promises owing to a lack of political will.
In order to help finance Africa's efforts, he urged co-opting the continent's commercial sector into the climate agenda.
Dr. Kariuki explained that because applying for and receiving such grants can be difficult processes, the AfDB worked with nations to improve their capacity to do so.
He added that rich nations should prioritize money for climate change initiatives as they have demonstrated.
He added that it was crucial for affluent nations to prioritize funding for the fight against climate change as they had demonstrated the ability to do so in the face of the Covid-19 worldwide pandemic.
Regarding the function of the ARC Group, Mr. Diong clarified that it was established to support African nations with their mitigation, resilience, and adaptation strategies.
He emphasised the significance of technology-based mechanisms for alerting and preparing countries for climatic events. African nations can get insurance against extreme weather disasters through the ARC Group and maintain the financial resources necessary to safeguard lives and livelihoods and restore their infrastructure in the wake of such unfavorable events.
He said, even though there are currently just 35 members, all African nations are entitled to join the ARC Group.