Africa: WHO Director-General's Remarks At the Opening Ceremony of the World Health Summit, Berlin, Germany – 15 October 2023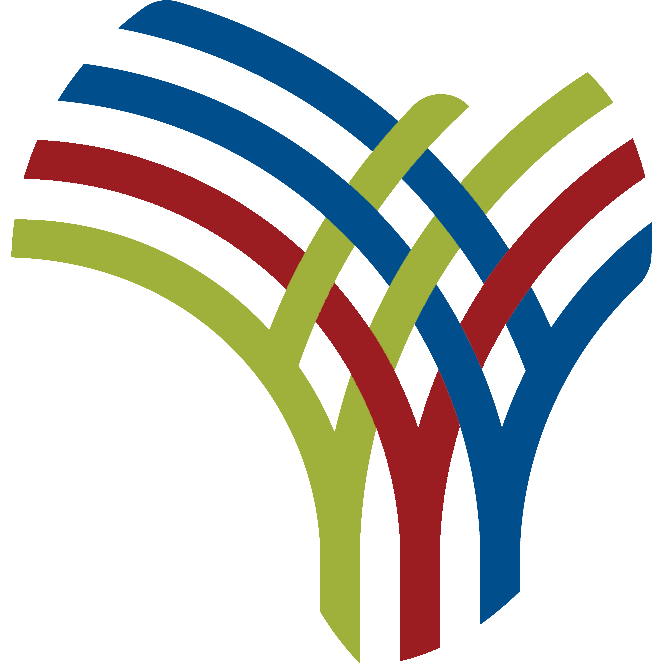 Your Excellency Minister Karl Lauterbach,
Your Excellency Commissioner Stella Kyriakides,
World Health Summit President Axel Pries,
Dear colleagues and friends,
Guten abend! I'm sorry I can't be with you in person, but I send greetings from Manila, Philippines.
As a founding member of the organising committee for the first World Health Summit, and now as a patron, I am delighted to see how this event has gone from strength to strength.
It is now one of the most important meetings on the global health calendar, bringing people together from government, multilateral organizations, development banks, civil society, academia, industry and more.
This year, we come together at a time of conflict and crisis. The conflict in Israel and the occupied Palestinian territory is an awful reminder of how quickly the health of millions of people can be put at risk.
War will bring nothing but destruction and horror.
Last week's attacks by Hamas on Israeli civilians were unjustified and horrific. And I also agree with Karl that it was barbaric and should be condemned.
I'm also gravely concerned about Israeli attacks on Palestinian civilians. Innocent civilians and children are paying the price.
And asking 1.1 million people to move from north to south Gaza in such a short window will create a humanitarian tragedy.
The forced evacuation of patients and health workers will further worsen the humanitarian and public health catastrophe.
Critically ill patients; newborns in incubators; women with complications of pregnancy and others cannot be moved without serious risk to their lives.
WHO calls on Hamas to release civilian hostages, and we continue to appeal to Israel to abide by its obligations under international law to protect civilians and health facilities.
We also call for the restoration of electricity and water, and to allow the immediate and safe delivery of food, medical supplies, and other humanitarian aid.
Last week I was in Cairo, where I met with President El-Sisi, who agreed to facilitate the movement of health supplies into Gaza through the Rafah crossing.
Yesterday, WHO positioned health supplies in Egypt, ready to deliver to Gaza to meet critical health needs as soon as a humanitarian corridor through the Rafah crossing is established.
And as we all know, this is only the latest conflict to erupt.
In our fractured and divided world, we must continue to seek common ground, and common good. The only solution is dialogue, understanding, compassion and peace.
Those are exactly the conditions in which WHO was founded 75 years ago, when the nations of the world came together, in the wake of the horrors of the Second World War.
The authors of the WHO Constitution recognized that the only way forward was across borders and ideologies, towards a common goal of a healthier world for all.
Humanity faces so many health challenges now, from war to the climate crisis; deepening poverty and growing hunger; rapidly depleting natural resources and natural disasters, and of course, global and regional disease outbreaks.
It was only in May, just five months ago, that I declared an end to COVID-19 as a global health emergency.
We arrived at this moment thanks to the incredible skill and selfless dedication of health and care workers, and the innovation of vaccine researchers and developers.
But COVID-19 also laid bare the searing inequalities of our world, with the poorest and most vulnerable communities the hardest hit, and the last to receive access to vaccines and other tools.
We saw a lack of coordination between nations and between health actors;
and the politicization of science and the undermining of faith in our institutions from the spread of misinformation.
One of the great tragedies of COVID-19 is that none of this had to be that way.
We cannot let the painful lessons of the pandemic go to waste.
That is why WHO has developed a plan for a more equitable, inclusive and coherent global architecture for health emergency preparedness and response, with equity at its core.
The new pandemic accord, and amendments to the International Health Regulations, will provide the vital legal foundations for this architecture.
However, I am concerned that negotiations are moving slowly.
I urge all WHO Member States to work with a sense of urgency, with a particular focus on resolving the most difficult and contentious issues so the accord can be ready in time for next year's World Health Assembly in May 2024.
We are stronger together, and that is why multilateralism is so important.
Much has already been accomplished this year to strengthen international cooperation.
The G20 under India's presidency and the G7 under the leadership of Japan prioritized many critical health areas, including access to medical countermeasures; local production; universal health coverage; and the need for a One Health approach.
I especially thank the leadership of the G7 and G20 for committing to better collaboration between finance and health sectors.
This collaboration already resulted in establishment of the Pandemic Fund to help lower-income countries increase their preparedness capacities.
This year's UN General Assembly also saw historic steps forward with, for the first time, three high-level meetings on major health concerns: pandemics, universal health coverage, and ending the tuberculosis epidemic.
===
Excellencies, dear colleagues and friends,
In 1948, a world reeling from war came together to found the World Health Organization, on the conviction not only that health is a fundamental human right, but also that health is fundamental to peace and security.
Their conviction then must remain ours today.
As we work together to promote, provide and protect the physical and mental health of individuals and communities, we are also working to heal our broken and hurting world.
My thanks again to Germany, to Berlin, and to the World Health Summit for your leadership and partnership. And also to my brother Karl Lauterbach for your kind words and the continued support to WHO, included what you said about financial today.
And my thanks to all of you for your continuing commitment to realising the vision of health as a human right. An end in itself and also a means to development.
As I always like to say, Gesundheit ist ein Menschenrecht!
Vielen dank.