Africa: I am Disappointed – Tjongarero …as WA Introduces New Rules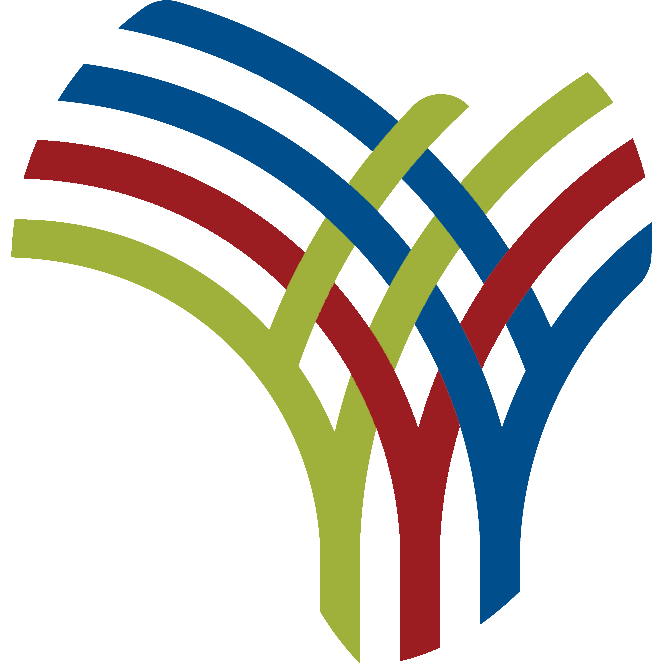 Sports Minister Agnes Tjongarero has expressed disappointment with the World Athletics (WA) over its new rule, banning athletes with high levels of testosterone from competing.
The athletics body recently announced that athletes with Differences in Sexual Development (DSD) will now be ineligible to compete in any international competition.
DSD is a group of rare conditions involving genes, hormones and reproductive organs, which means a person's sex development is different to others.
These athletes include Namibia's top sprinters Christine Mboma, who is the 2020 200m Olympic silver medallist, and Beatrice Masilingi, who finished fourth behind Mboma in the 200m final at the Tokyo Olympics.
South Africa's double 800m Olympic and world champion Caster Semenya as well as Burundi's Francine Niyonsaba, who finished runner-up to Semenya in the 800m race at the 2016 Olympics.
The new rule comes into effect this month and requires athletes with DSD to reduce the amount of blood testosterone to below 2.5 nanomoles per litre – half of the previously accepted level of five nanomoles.
Athletes must also remain under this threshold for two years to compete internationally in the female category in any track and field event.
The new rules now encompass all track events, a change from previous restrictions, which only affected events ranging from 400m to a mile.
However, interim provisions will be put in place for DSD athletes already in competition outside the previously restricted distances.
They will only be required to suppress their testosterone levels for six months before competing in any World Athletics-sanctioned event.
But this still does not allow enough time for Mboma and others to comply before August's World Championships in Budapest, Hungary.
Tjongarero stated that the timing of the decision is unfair, as it always happens when they are preparing for major competitions.
"I believe these girls won't be able to run forever, and even if they take those remedies to reduce their level of testosterone, it will have side effects on their bodies, which will be bad in the long run," she said.
When asked about the government's role in fighting the decision, Tjongarero said that a committee had been set up in the past with members from the Namibia National Olympic Committee (NNOC) and Athletics Namibia (AN) to fight the decision.
"When they announced the decision ahead of the Tokyo Olympics in 2021, we set up a committee with members from the NNOC and AN backed by us, consisting of lawyers and doctors, to fight the ruling. The problem is that we are expected to avoid fighting such issues because it would be considered government interference," she said.
"We even advised the committee to reach out to Athletic South Africa (ASA) and its government to seek help on how they fought Caster Semenya's case, but we didn't receive any response. Now the issue has resurfaced, and unless I have to make another call, it will remain unresolved."
Mboma's coach Henk Botha told BBC Sport Africa it was a bit of a shock to receive it without any prior notice once again.
"Our team, however, remains positive and will work with a medical team to get Christine back on track as soon as possible. We believe in her abilities and see this as an obstacle that can be overcome," he said.
Meanwhile, Newton Agency under which Masilingi trains is yet to respond to questions on the athlete's future.
– mkambukwe@nepc.com.na