Africa: Climate Disaster Is Reshaping the World – Africa Must Respond Decisively to Make Its Mark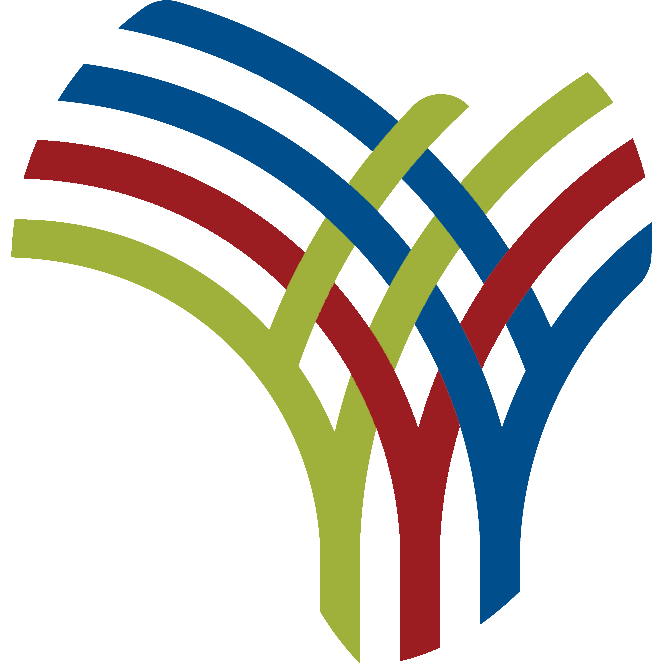 As global economic, security and climate crises coalesce, will Africa fall deeper into victimhood or turn the continent around?
The World Economic Forum says the 'cost of living crisis' is the single largest threat to the global economy this year. Against this backdrop, the positioning of major powers in response to the Ukraine war indicates a possible new world order – but it's failing to cope with 2023 realities.
The real catalyst for this combination of crises is the devastating impact of climate change on the environment, economy, society and security. Can Africa withstand the shocks and turn adversity into an opportunity for a new global positioning?
In December 2021, the United Nations Security Council's African members (A3) developed a landmark resolution on the links between climate and security. The resolution was co-sponsored by Niger and Ireland and received significant support. But it wasn't adopted after Russia vetoed the draft. India also voted against it, and China abstained. Nevertheless, the current A3 — Gabon, Ghana and Mozambique — have pledged to continue this pursuit.
This raises three important questions. First, what does the global climate dialogue mean for the development agenda? Second, what are the implications of the climate crisis for the current world order? And third, how will the global climate emergency affect the security…