ABC caught 'changing the reality' on Lidia Thorpe's 'wild rant'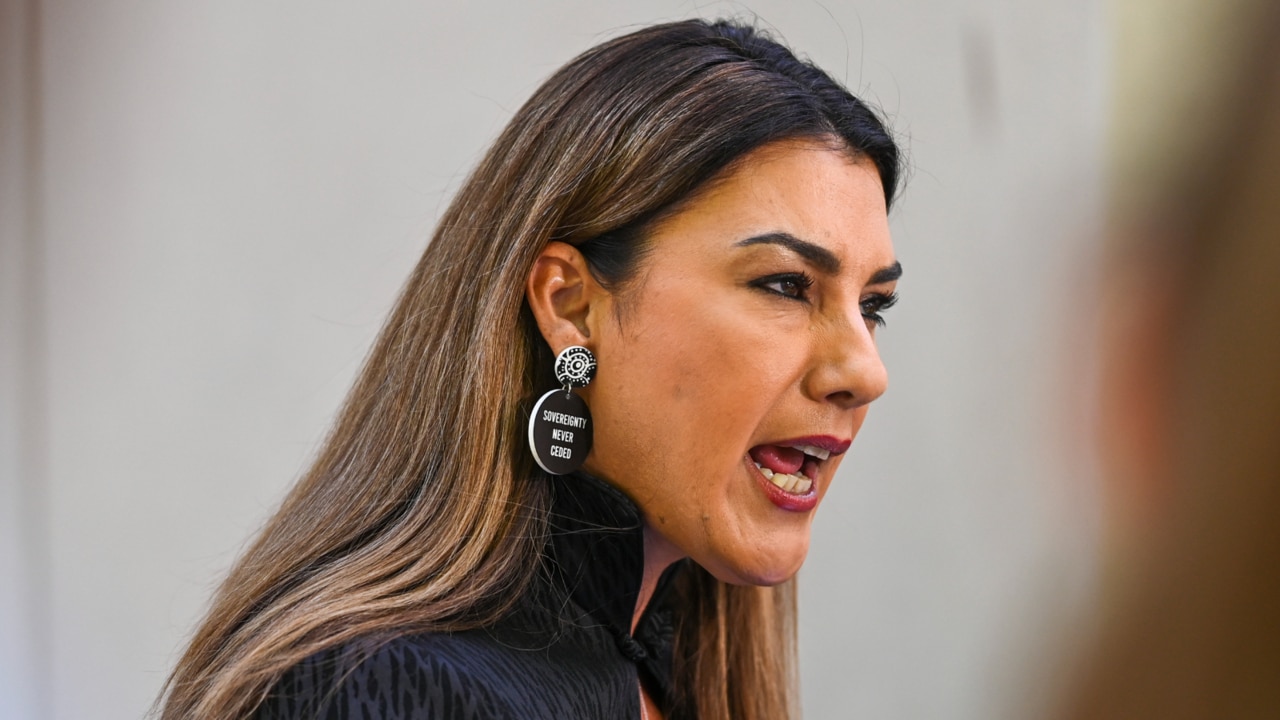 Sky News Digital Editor Jack Houghton has slammed the ABC for intentionally changing the reality of Senator Lidia Thorpe's wild rant criticising Prime Minister Anthony Albanese.
Independent Senator Lidia Thorpe blamed Prime Minister Anthony Albanese over the released video of a masked man threatening her, burning an Aboriginal flag and doing the Nazi salute and vowed to speak out in the final days leading up to the Voice referendum.
"So why did the ABC take Thorpe live, knowing she has a track record of saying the most extraordinarily unhinged things?" Mr Houghton said.
The ABC news coverage of Ms Thorpe's incident didn't replay the comments directed at Anthony Albanese.
"And even though Thorpe was clearly calling out Albanese, the ABC was refusing to say that," Mr Houghton said.
"Now that is intentionally deceptive. That isn't a mistake; that is a reporter changing the reality of what happened to control the narrative of the story.
"The ABC shouldn't be massaging her message to make it seem normal."