49th Annual Conference on International Antitrust Law and Policy and Antitrust Economics Workshops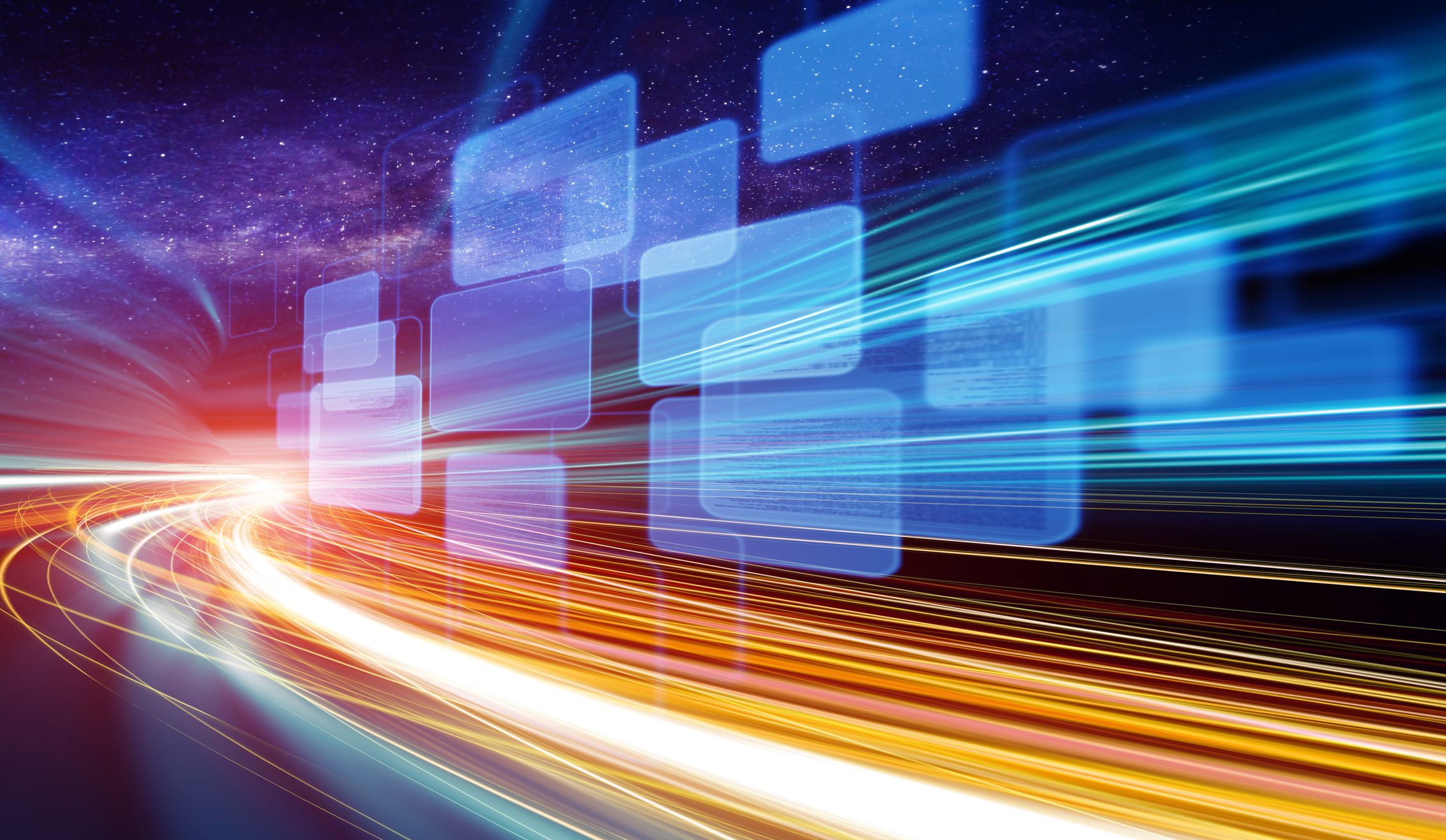 Cornerstone Research affiliated experts and senior staff will present at this annual hybrid conference.
This three-day event will feature economic experts, enforcement officials, and leading antitrust practitioners speaking on key topics. Cornerstone Research affiliated experts and senior staff will participate in the following panels and workshops.
Pharmacy Benefit Managers: Economics and Enforcement Interest
Recently, the Federal Trade Commission (FTC) announced that it has launched a probe to investigate pharmacy benefit managers (PBMs) and whether their business practices may be anticompetitive. Panelists will discuss the role of and incentives of PBMs, the practices on which the FTC's investigation will focus, and where regulation of PBMs may be headed. Speakers include:
 Alice Chen, University of Southern California
Gautam Gowrisankaran, Columbia University
Andrew Elzinga, Cornerstone Research (moderator)
Transatlantic Antitrust Class Actions
This panel will focus on emerging lessons for deploying expert evidence, as well as implications for managing transatlantic class actions. Speakers include:
Liam Colley, Cornerstone Research
Celeste Saravia, Cornerstone Research
Vivek Mani, Cornerstone Research (moderator)
Agency Economists' Roundtable
At this roundtable workshop, participants will discuss current trends and what lies ahead. Panelists include members of the Australian Competition and Consumer Commission, the Canadian Competition Bureau, the European Commission, and the Antitrust Division of the U.S. Department of Justice.
Scott Hemphill, New York University School of Law (moderator)
Cornerstone Research is a sponsor of this event, hosted by the Competition Law Institute at Fordham University School of Law.
CLE credit is available. For more information, visit the event website.